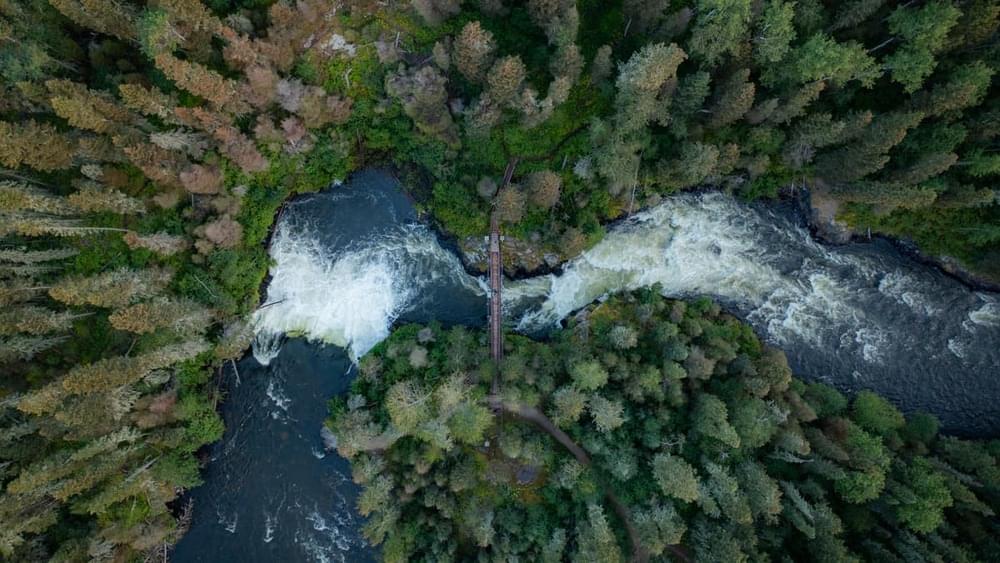 As the world rushes toward "the greatest disconnect between supply and demand in the history of commodities," Snow Lake Lithium CEO Philip Gross talks us through his company's plans to open the world's first all-electric lithium mine in Canada.
Now that we're starting to see the chaotic and destructive early effects of climate change begin to wreak havoc the world over, the world seems to have finally reached a consensus that we need to decarbonize as rapidly as possible. Which is great – better late than never. But a huge percentage of the push toward net zero carbon by 2050 is going to rely on batteries, and the simple fact is this: there's not going to be enough lithium.
There's plenty in the ground, but as we wrote a couple of months ago, there's nowhere near enough coming out of it, and while everyone seems to be expecting electric vehicles to continue taking over the auto market, the numbers look dire. By 2030, if all existing mines keep producing and everything that's under construction comes to fruition, there'll still be barely enough metal to satisfy half of demand. This will be a lithium resource squeeze of epic proportions.