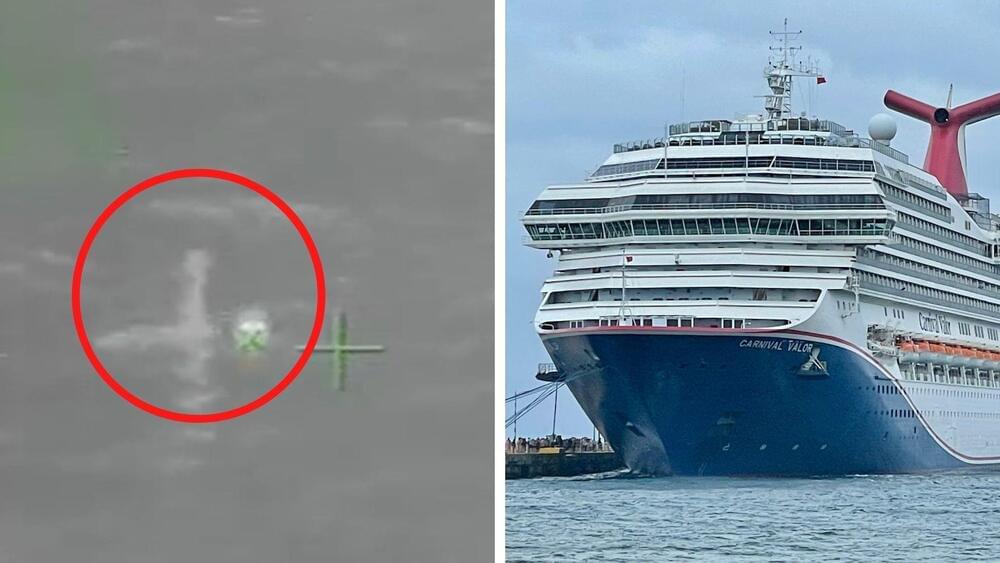 He survived despite hypothermia.
On Thanksgiving that we left behind, a miracle happened. A 28-year-old man fell from one of Carnival's cruise ships and went missing in the Gulf of Mexico. He was rescued after "15 hours."
He was rescued 20 miles south of Southwest Pass.
---
1 / 2
As CNN reported, a brother and a sister set off with Carnival Valor from New Orleans, and the accident happened in the first hours of the voyage. Rescue efforts began after it was understood that the passenger had fallen. At least one seasoned mariner was shocked by what transpired next and said, in hindsight, after several hours, that it was unlike anything he had ever seen.