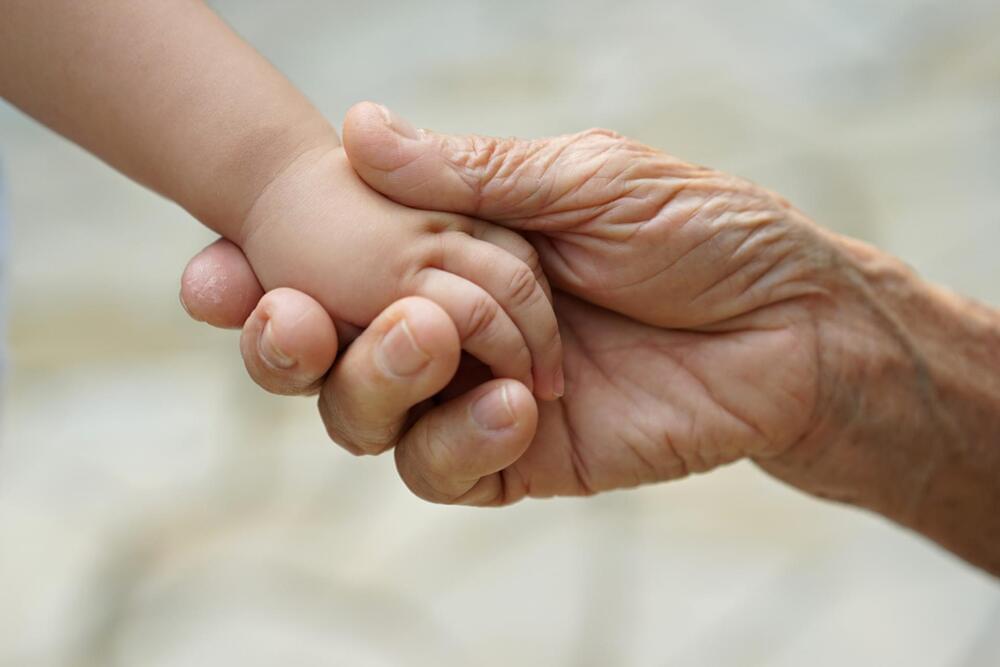 Researchers used AI to analyze genes and discovered that aging is caused by unbalanced genes.
Researchers have discovered a breakthrough in what causes people to age. The research team, from Northwestern University in Evanston, Illinois, found a previously unknown factor that leads to aging.
The research team used AI to analyze tissue samples.
---
Tylim/iStock.
The team discovered that the length of genes can account for most molecular-level changes that happen as animals get older. The study used artificial intelligence to assess data from various tissue that was collected from humans, rodents, and fish.