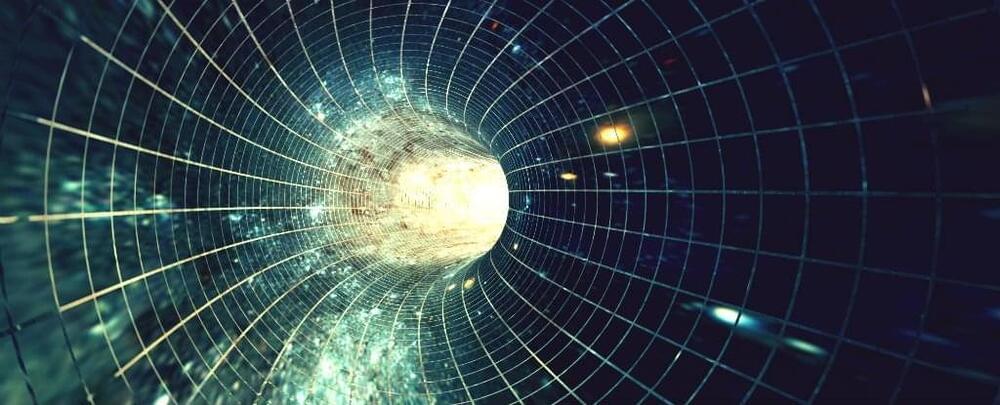 No one has yet managed to travel through time – at least to our knowledge – but the question of whether or not such a feat would be theoretically possible continues to fascinate scientists.
As movies such as The Terminator, Donnie Darko, Back to the Future and many others show, moving around in time creates a lot of problems for the fundamental rules of the Universe: if you go back in time and stop your parents from meeting, for instance, how can you possibly exist in order to go back in time in the first place?
It's a monumental head-scratcher known as the 'grandfather paradox', but a few years ago physics student Germain Tobar, from the University of Queensland in Australia, worked out how to "square the numbers" to make time travel viable without the paradoxes.