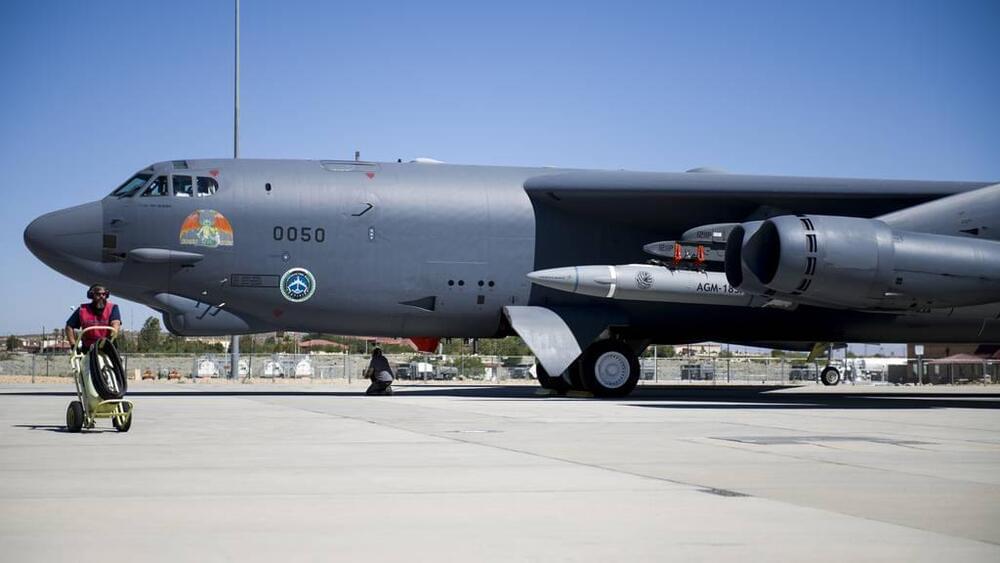 "The ARRW team successfully designed and tested an air-launched hypersonic missile in five years," Brig. Gen. Jason Bartolomei, program executive officer for the Air Force's armament directorate. "I am immensely proud of the tenacity and dedication this team has shown to provide a vital capability to our warfighter."
Hypersonic weapons can travel at speeds greater than Mach 5 and maneuver mid-flight, making them much harder to track and shoot down than conventional ballistic missiles and capable of penetrating defenses. Russia and China have invested heavily in developing their own hypersonic weapons, and the U.S. military has faced pressure, including from lawmakers, to show more progress on its own hypersonic capabilities.
The successful test of the operational ARRW prototype continues a series of successful tests for the program in 2022, marking a turnaround from a disappointing 2021 that left the effort in trouble.