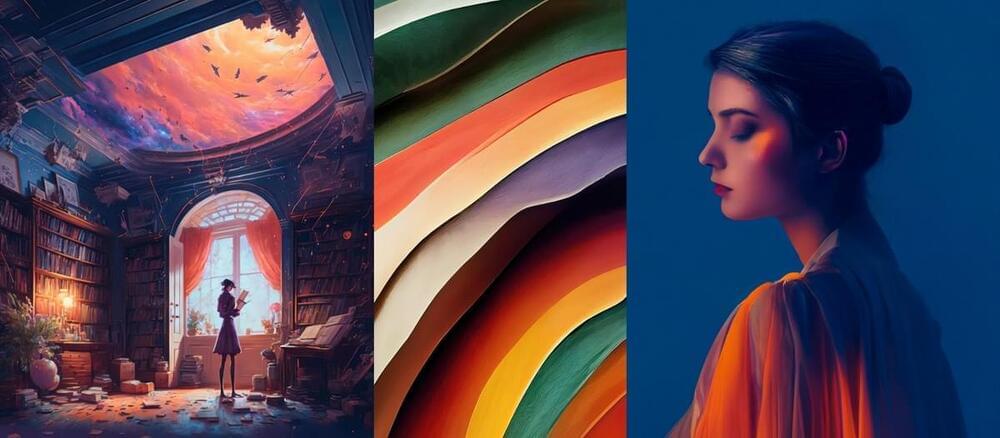 The new guidelines provide restrictions and regulations for creators submitting art.
Adobe has now started accepting AI-generated stock images on its platform, but with regulations. The company updated its guidelines.
---
Image credit: Left: Adobe Stock / Art Master, Middle: Adobe Stock /Robert Kneschke, Right: Adobe Stock / Forest Spirit.
Adobe Stock, a global marketplace with over 320 million creative assets, has defined new guidelines for submissions of illustrations developed with generative AI — expanding how customers enhance their creative projects. Early generative AI technologies have raised questions about how it should be properly used. Adobe has deeply considered these questions and implemented a new submission policy that we believe will ensure our content uses AI technology responsibly by creators and customers alike.
Generative AI is a major leap forward for creators, leveraging machine learning's incredible power to ideate faster by developing imagery using words, sketches, and gestures. Adobe Stock contributors are using AI tools and technologies to diversify their portfolios, expand their creativity, and increase their earning potential. Going forward, these submissions must meet our guidelines for AI generated content, notably including our ask that contributors label generative AI submissions.