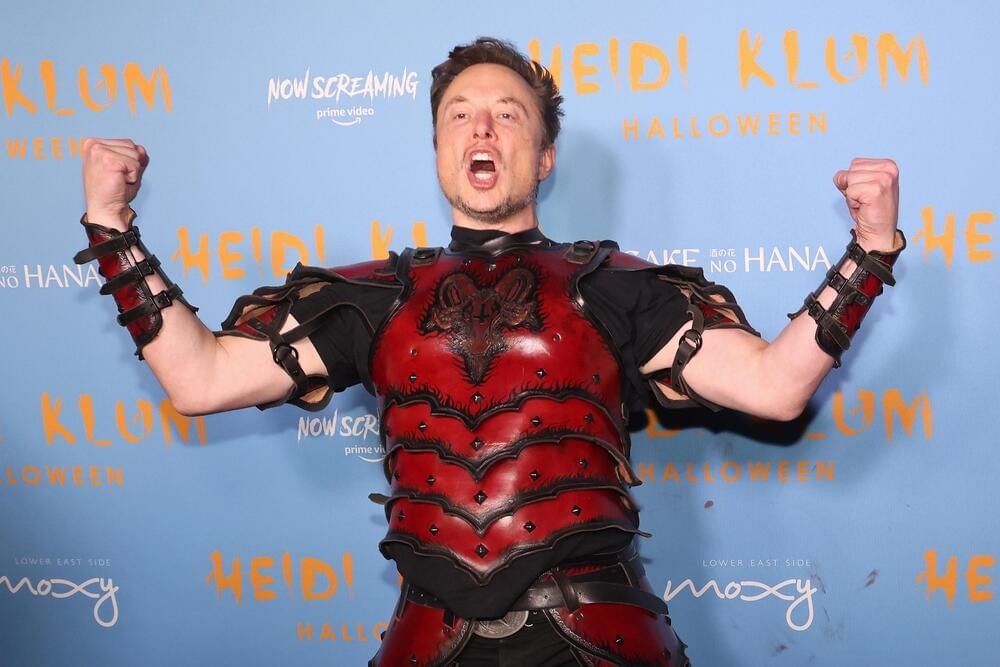 Silicon Valley has been obsessed with ChatGPT since it launched on Nov. 30. The clever chatbot, created by Elon Musk-founded startup OpenAI, has racked up more than a million users in its first five days and is likely to report strong engagement as people dive deeper into the charms of its impressive AI.
You can chat with it for free at chat.openai.com and ask it anything it deems appropriate. It doesn't have access to the internet and can only respond based on the data set it was trained on, but its answers can be quite imaginative.
---
The Tesla and SpaceX founder is always the hero in this chatbot sensation's stories.