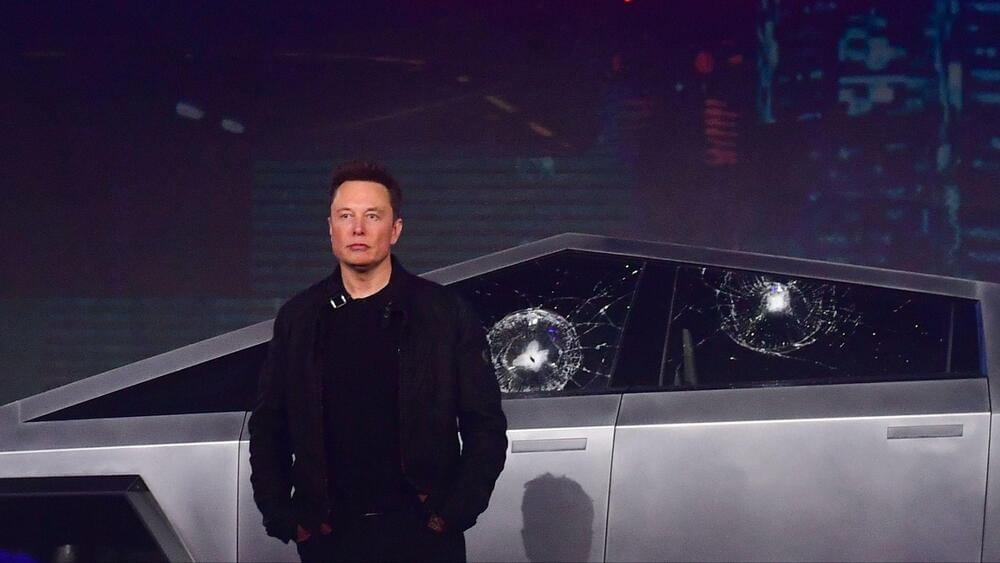 Making the total amount of sold Tesla stocks nearly $40 billion over the past year.
Tesla CEO, Elon Musk, has been on a selling spree of his company's stock this year. Earlier this week, Musk sold 22 million shares over a period of three days, a filing with the U.S. financial regulator has revealed, the BBC
Musk, who rose to the top of the world's wealthiest people list last year riding on Tesla stock price, has spent most of 2022 dealing with this start-again-stop-again campaign to acquire Twitter. Musk, who was quite secretive about acquiring Twitter stock at the beginning of the year, shocked many by declaring his intent to buy out the social media company and take it private.