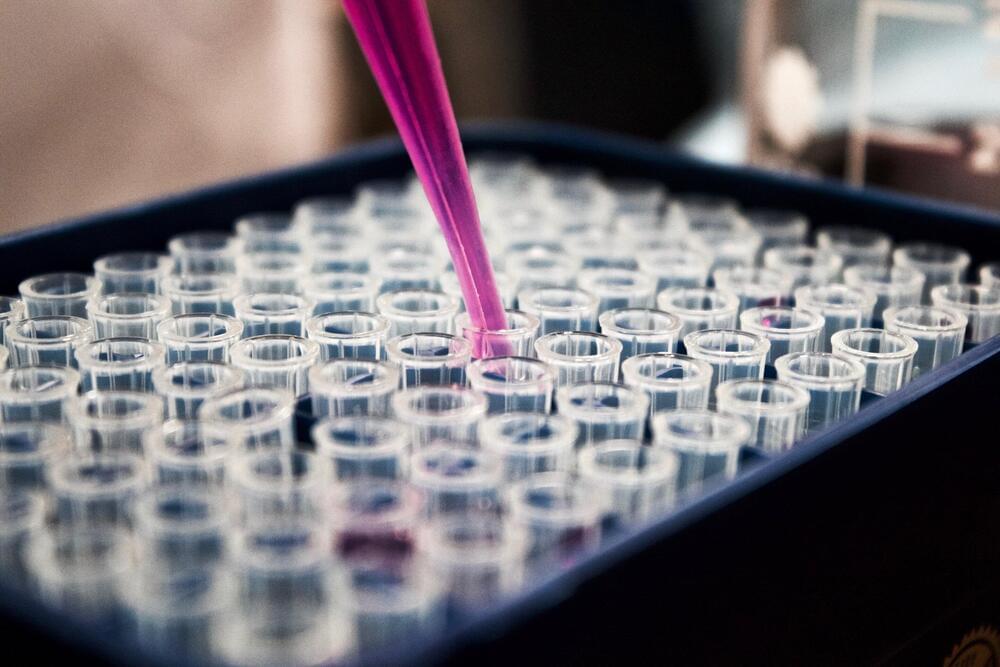 A new therapy that makes the immune system kill bone marrow cancer cells was successful in as many as 73% of patients in two clinical trials, according to researchers from The Tisch Cancer Institute at the Icahn School of Medicine at Mount Sinai.
The therapy, known as a bispecific antibody, binds to both T cells and multiple myeloma cells and directs the T cells— white blood cells that can be enlisted to fight off diseases—to kill multiple myeloma cells. The researchers described this strategy as "bringing your army right to the enemy."
The success of the off-the-shelf immunotherapy, called talquetamab, was even seen in patients whose cancer was resistant to all approved multiple myeloma therapies. It uses a different target than other approved therapies: a receptor expressed on the surface of cancer cells known as GPRC5D.