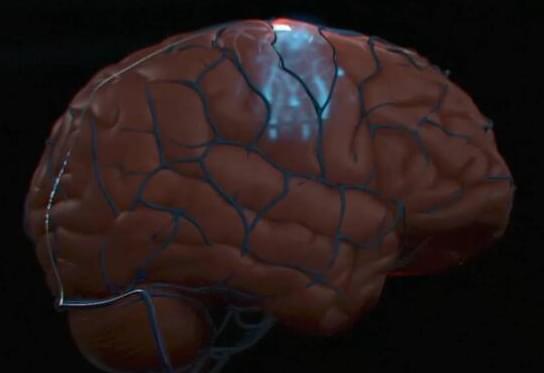 Many investors are jumping to inject money into the startup.
Bill Gates and Jeff Bezos-backed foundations (Gates Frontier and Bezos Expeditions) have joined other companies in investing $75 million in Synchron, the endovascular brain-computer interface (BCI) company, according to a press release by the organization published on Thursday. This is a Series C financing round led by ARCH Venture Partners that brings the total amount raised since inception to $145 million.
Many investors on board.
Additional companies investing are Reliance Digital Health Limited, Greenoaks, Alumni Ventures, Moore Strategic Ventures, and Project X join ARCH as new additional investors.
---
Synchron through Business Wire.
The funding will serve to support and promote the development of Synchron's first platform product (Synchron Switch BCI), as well as the beginning of a pivotal clinical trial.