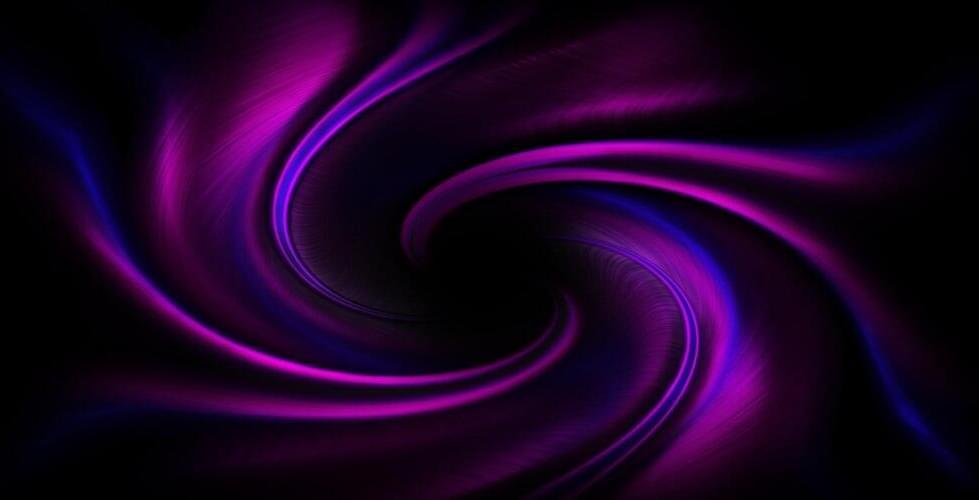 The breakthrough came in an impossibly small slice of time, less than it takes a beam of light to move an inch. In that tiny moment, nuclear fusion as an energy source went from far-away dream to reality. The world is now grappling with the implications of the historic milestone. For Arthur Pak and the countless other scientists who've spent decades getting to this point, the work is just beginning.
Pak and his colleagues at Lawrence Livermore National Laboratory are now faced with a daunting task: Do it again, but better—and bigger.
That means perfecting the use of the world's largest laser, housed in the lab's National Ignition Facility that science-fiction fans will recognize from the film "Star Trek: Into Darkness," when it was used as a set for the warp core of the starship Enterprise. Just after 1 a.m. on Dec. 5, the laser shot 192 beams in three carefully modulated pulses at a cylinder containing a tiny diamond capsule filled with hydrogen, in an attempt to spark the first fusion reaction that produced more energy than it took to create. It succeeded, starting the path toward what scientists hope will someday be a new, carbon-free power source that will allow humans to harness the same source of energy that lights the stars.