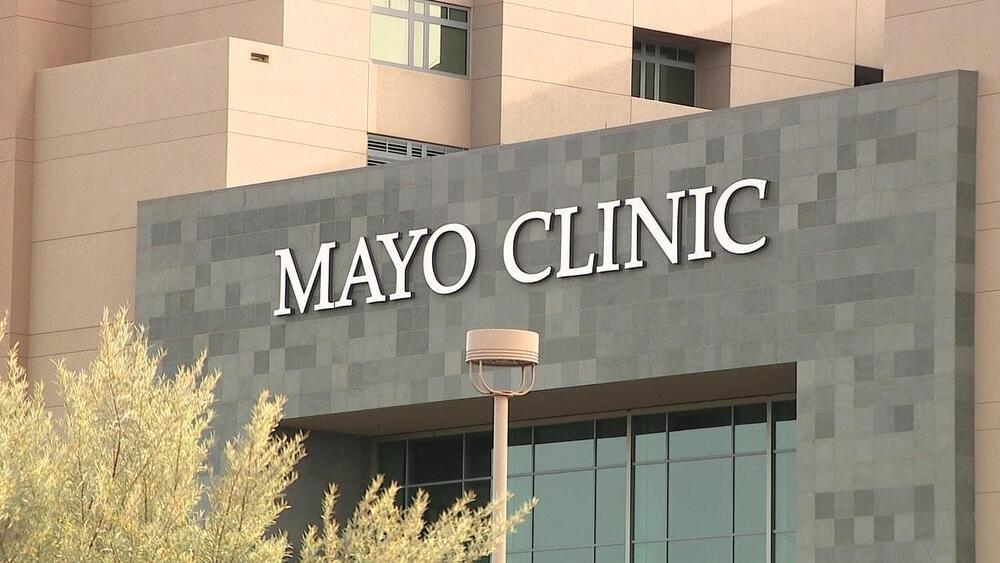 On Nov. 16, Mayo Clinic in Arizona was able to celebrate a first in this practice and transplanted a heart into a patient following the natural circulatory death of the donor.
"Mayo Clinic is the only one in Arizona to have used this new 'heart in a box' technology," the hospital said.
With this advancement, donors will be able to give the gift of life much sooner than before. Thousands of people are awaiting heart transplants and sadly, many do die while waiting.