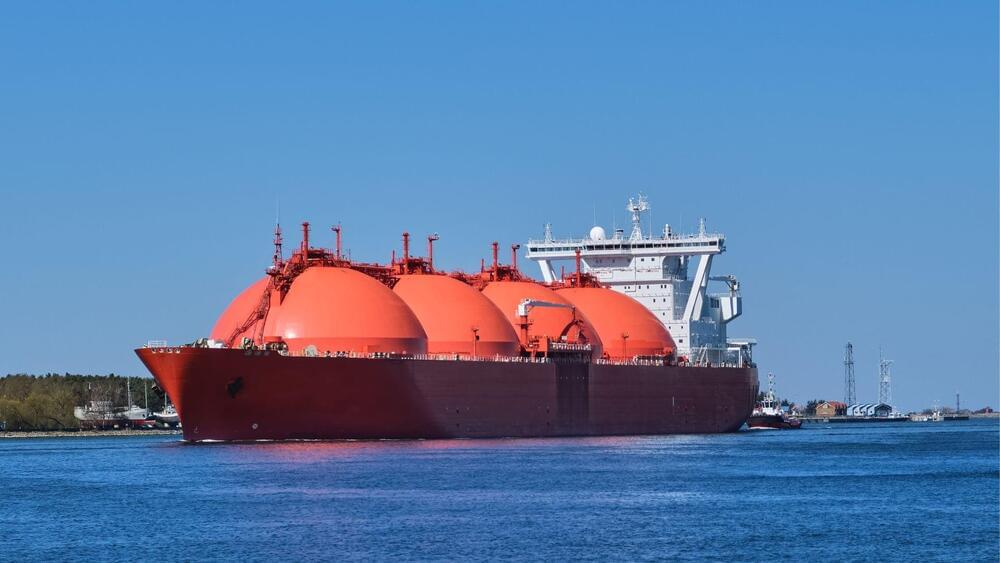 The three major lessons on energy security.
On October 19, European Commission president Ursula von der Leyen announced that the EU had replaced two-thirds of its Russian gas imports since February by switching to other suppliers. Such a turnaround seemed unattainable last spring when the invasion of Ukraine turned Moscow from an EU business partner into a military threat.
---
Despite the EU's reduction of its energy dependence on Russia, there is work to be done in the long term. To achieve autonomy from Russian energy, the Union could learn from the experience of one of its members, Lithuania – a country which, since declaring its independence from the USSR in 1990, has been able to adapt to a complex geopolitical context to ensure its energy security.
The Lithuanian case has three major lessons.
Lesson 1: Don't give up nuclear power
Lithuania's path to energy independence has not been easy.