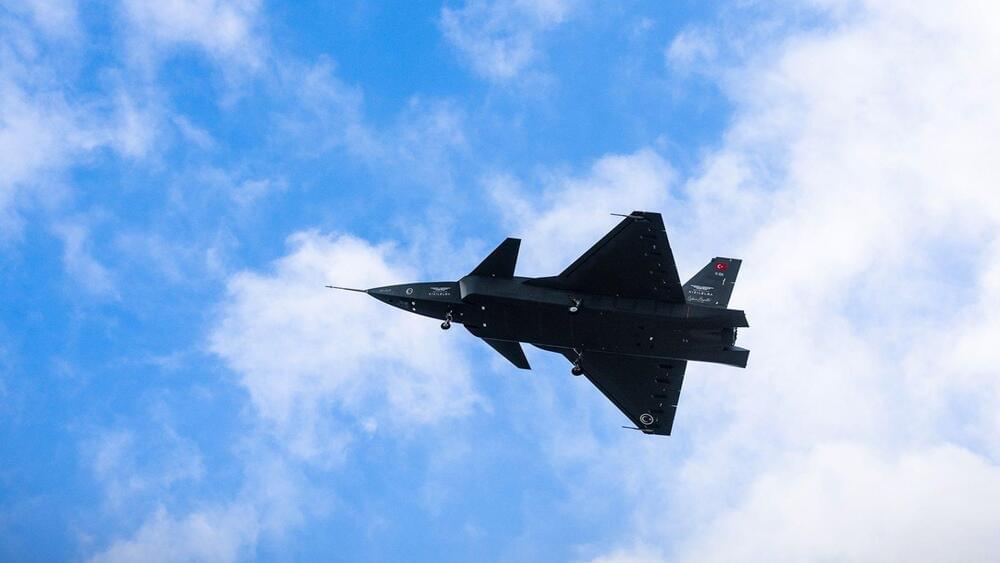 The drone is highly maneuverable, with a flight time of five hours and an operational altitude of 35,000 feet, as per the defense company.
Turkey's first jet-powered uncrewed aerial combat vehicle (UCAV), Kizilelma, "Red Apple," has completed its inaugural flight, as per the country's lead defense manufacturer.
The makers of this new combat ariel vehicle, Baykar (a Turkish defense company), posted the test results via social media on Wednesday.