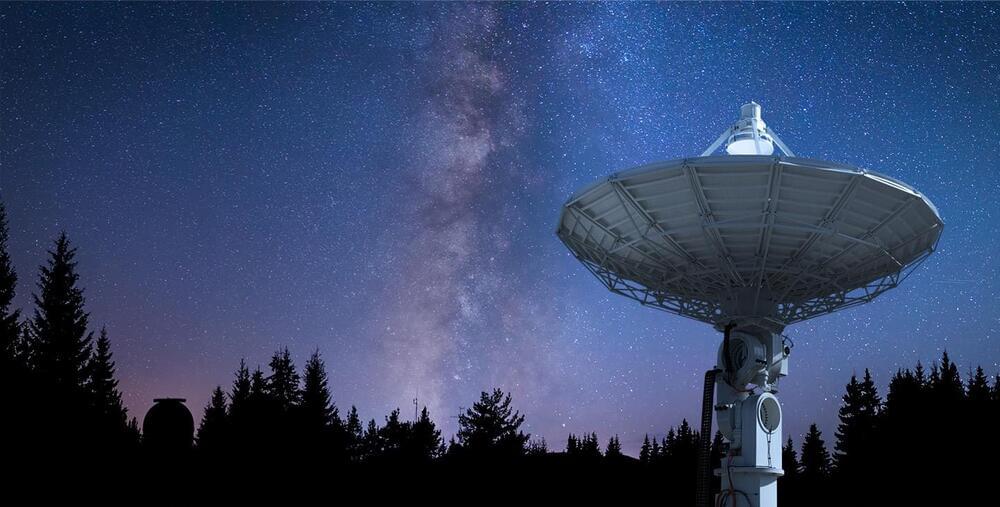 TAMPA, Fla. — Microsoft said Dec. 14 it is partnering with satellite operator Viasat to find solutions for bringing internet access to 10 million unserved or underserved people within three years.
Viasat is the first satellite operator to join Microsoft's Airband initiative, which aims to deliver connectivity to a quarter of a billion people by the end of 2025 through a mix of technologies.
Microsoft set up Airband in 2017 and said the initiative had enabled high-speed internet access for more than 51 million people globally — about 20% of its goal.