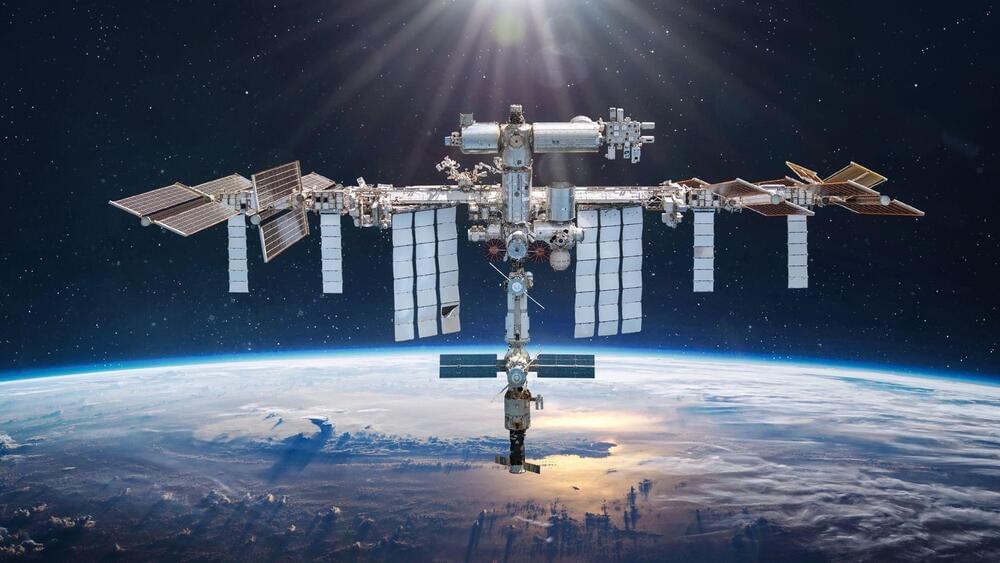 The oral and skin care brand has already undertaken two other experiments on the space station.
Colgate-Palmolive Company and NASA have entered into a partnership to explore innovative solutions to advance oral health, personal care and skin health for astronauts and even populations on earth, according to a press release by the self-care company published on Wednesday.
The deal will see former astronaut Dr. Cady Coleman join the team as an advisor for the experiments conducted.
Called the Space Act Agreement (SAA), the new project will see Colgate and NASA collaborate to test Colgate technologies, across oral health, skin health, and personal care product categories, that could help maintain or even improve the health and wellbeing of all space travelers in low orbit, either before, during, or after long-duration missions. The agreement will also see the International Space Station (ISS) used as an experimental testing ground.