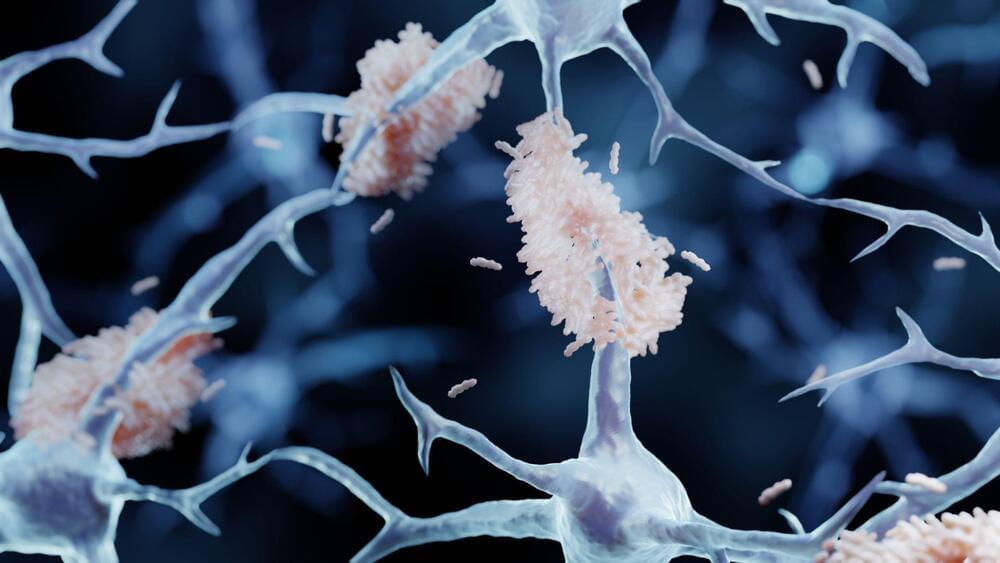 A significant step toward improved accessibility.
Neuroscientists from the University of Pittsburgh School of Medicine developed a new test to identify a sign of Alzheimer's disease neurodegeneration in a blood sample, according to a press release.
"At present, diagnosing Alzheimer's disease requires neuroimaging," said senior author Thomas Karikari, Ph.D., assistant professor of psychiatry at Pitt.
---
Artur Plawgo/iStock.
Called "brain-derived tau" (BD-tau), the biomarker is specific to neurodegenerations related to Alzheimer's disease, and it reportedly outperforms currently used blood diagnostic tests.