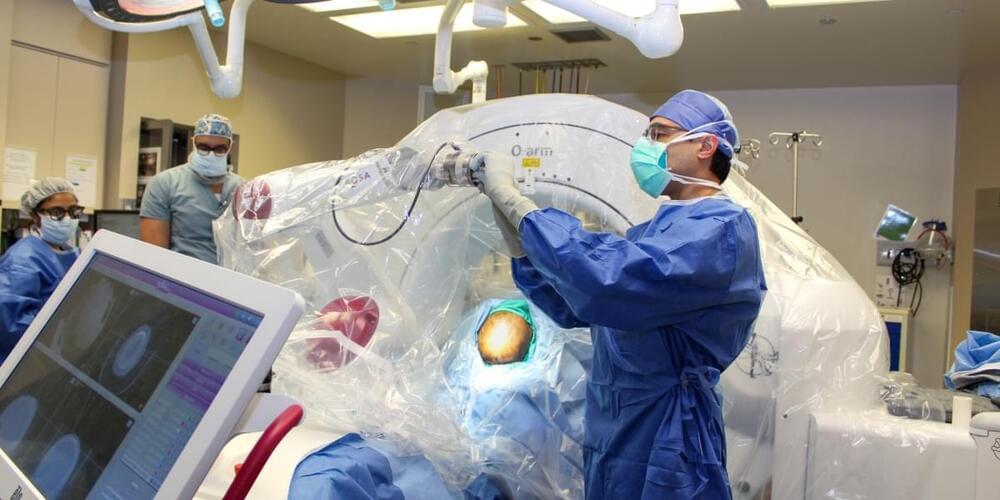 Researchers implanted 14 electrodes into the brains of volunteers with depression. One says it saved his life.
John's life changed forever when he broke up with his girlfriend. The breakup sent him into a downward spiral, and led to his first depressive episode when he was 27 years old. "At first it's just extreme sadness… then you start losing sleep," says John (not his real name), who spoke on condition of anonymity. He developed crippling anxiety and experienced panic attacks and dark thoughts that eventually led him to attempt to end his own life.
Drugs didn't work for John—he says he has tried pretty much every antidepressant, antipsychotic, and sedative out there.