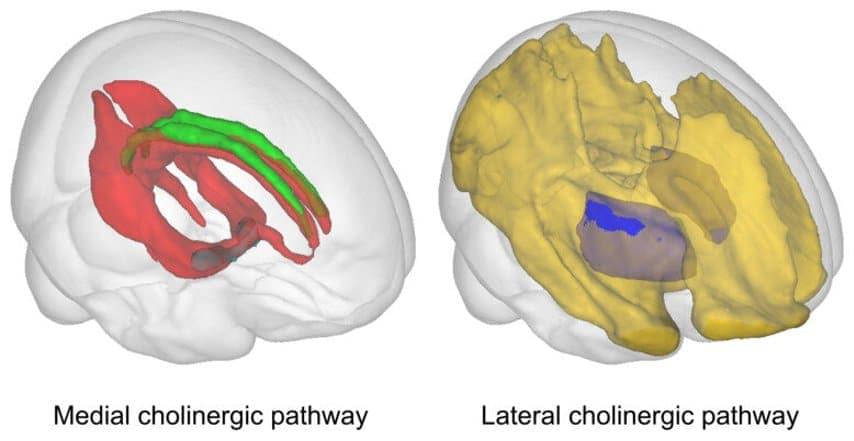 Summary: The integrity of cholinergic pathways may indicate very early changes in the brain associated with Alzheimer's disease.
Source: Karolinska Institute.
A new collaborative study from Karolinska Institutet, Deutsches Zentrum für Neurodegenerative Erkrankungen (DZNE), and Czech Technical University suggests a novel imaging marker of brain connectivity might be a very early indicator of pathological changes in Alzheimer's disease.