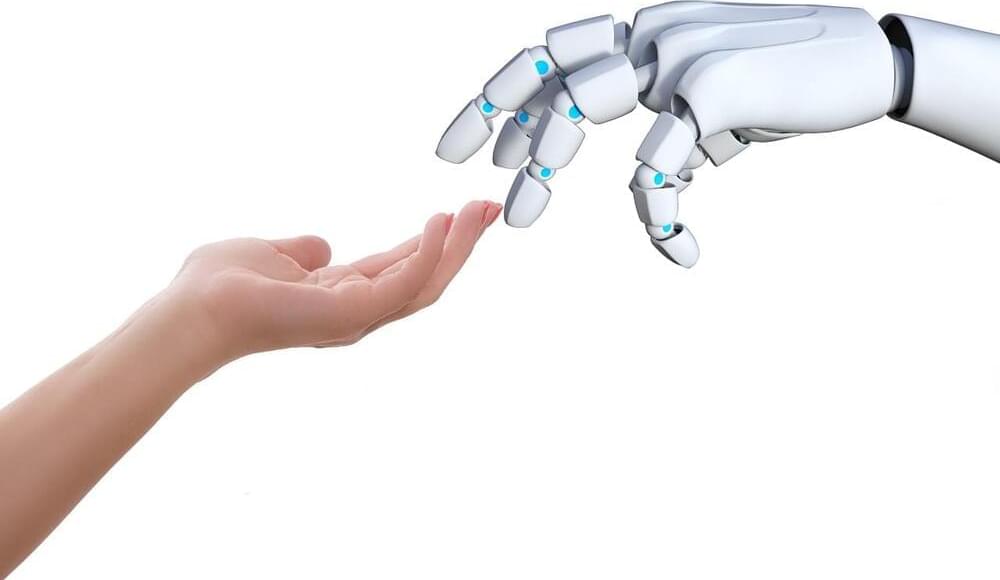 This post is also available in:

עברית (Hebrew)
How soon will we be seeing robots walking about the street? How soon will robots join medical staff in hospitals and aid real people in life or death situations? How soon will robots replace health staff? The World Health Organization (WHO) estimates that we will see a global shortfall of 12 million health workers by 2025.
From lifting patients and delivering lab samples, to cleaning and providing companionship, care robots can help with a range of tasks across a hospital or care setting. With nurses spending up to a third of their shift on menial tasks such as collecting equipment, the expectation is that care robots will be able to take ownership of these more mundane jobs, letting health staff focus on more important tasks.