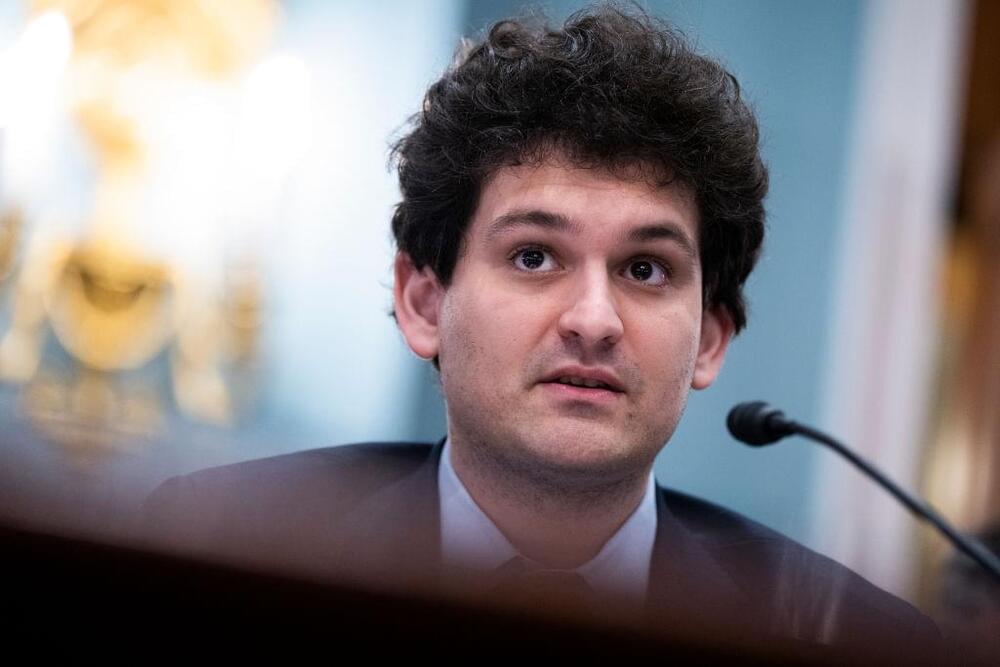 FTX's fallen CEO, Sam Bankman-Fried, is scheduled to testify tomorrow as a witness before the U.S. House of Representatives Committee on Financial Services.
The committee is investigating the events that led up to FTX's implosion, which resulted in the crypto exchange filing for bankruptcy last month. Prior to Bankman-Fried testifying, John J. Ray III, the new CEO of FTX, will speak to the House during its first panel.
The hearing, "Investigating the Collapse of FTX, Part I," sounds like a movie title — and some parts of it probably feel like one, given how crazy this whole situation has become. But questions surrounding what really happened at FTX may remain unanswered; even though Bankman-Fried is scheduled to testify, there are still concerns he may get cold feet.