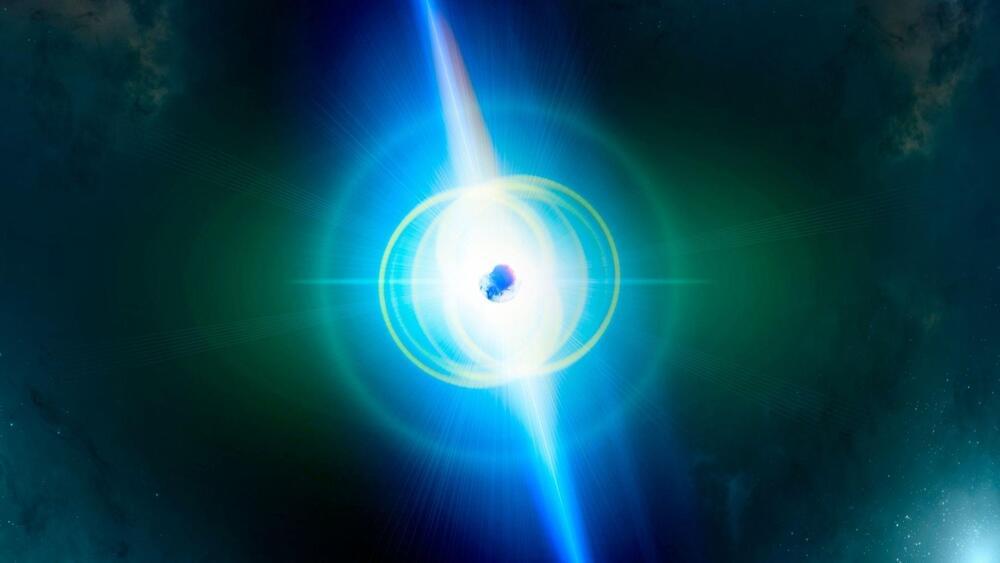 Till now, only one repeating fast radio burst — FRB20201124A, has been reported with circular polarization.
The latest research by scientists at the National Astronomical Observatories of the Chinese Academy of Sciences (NAOC) has identified circular polarization in active repeating fast radio bursts (FRBs). The results were based on precise observations of the Five-hundred-meter Aperture Spherical Telescope (FAST).
FRBs hold the distinction of emitting the most luminous radio flashes in the universe, with the energy released in one such incident rivaling the Sun's output "over a whole day or even a month to a year," according to phy.org.
---
Naeblys/iStock.
The study findings, led by Prof. Li Di, were published in Science Bulletin.