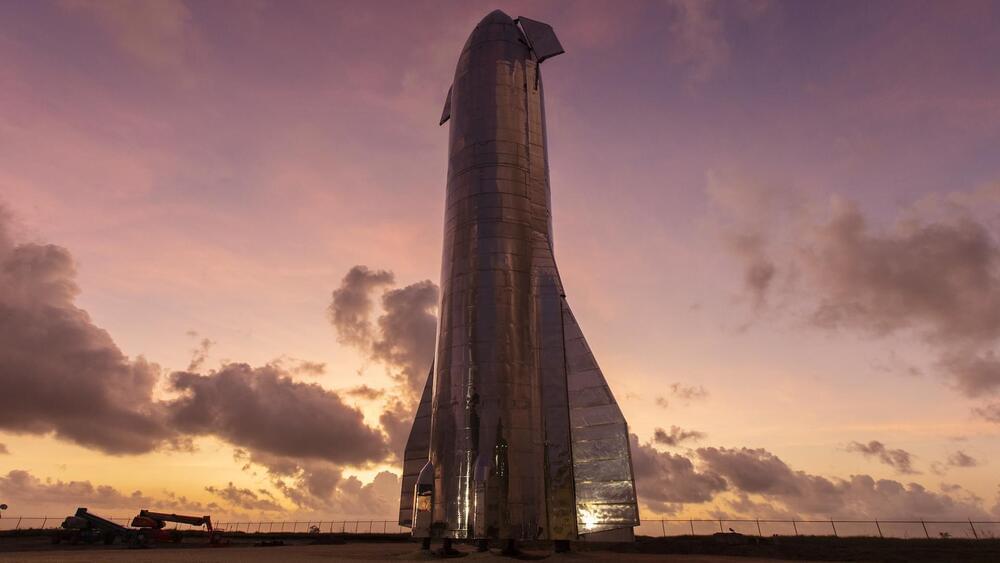 The fully reusable Starship is expected to overtake NASA's SLS as the world's most powerful rocket.
SpaceX is preparing for the orbital launch of Starship, the massive fully reusable rocket it hopes to use to eventually send humans to Mars.
As The Washington Post points out, there is no concrete date set for the first orbital flight of Starship, and several dates voiced by SpaceX CEO Elon Musk and President Gwynne Shotwell have already come and gone.
---
SpaceX
SpaceX has explained in a regulatory filing that its test flight will last around 90 minutes and the beginning of its journey will see it roaring over the Gulf of Mexico as it makes its way to orbit.