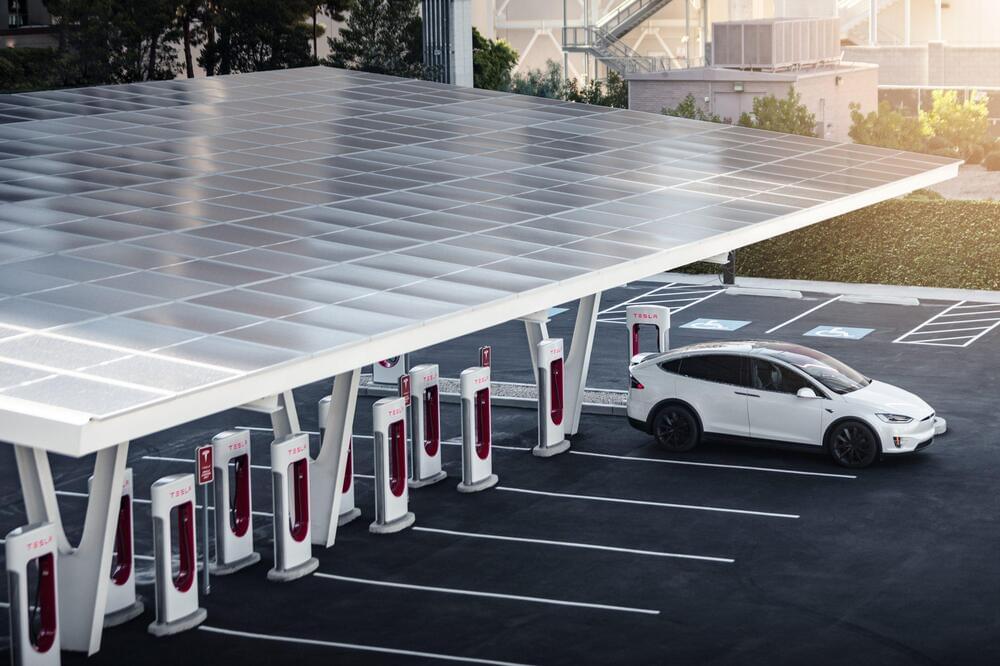 Tesla leaked upcoming Supercharger locations opening in the United States. The Supercharger Network is one of the pillars of Tesla's success in the EV market. So it's no surprise that Tesla has been diligently expanding the Supercharger Network's reach over the past year.
Supercharger tracker @MarcoRPTesla noted that Tesla "mistakenly" leaked the locations of at least 50 Supercharger installations in the United States and other areas.
Among the leaked sites was a Supercharger located in Kahului, Hawaii. The Aloha state was the last of the 50 United States to get a Supercharger station. Hawaii now has several Tesla Destination Chargers as well.