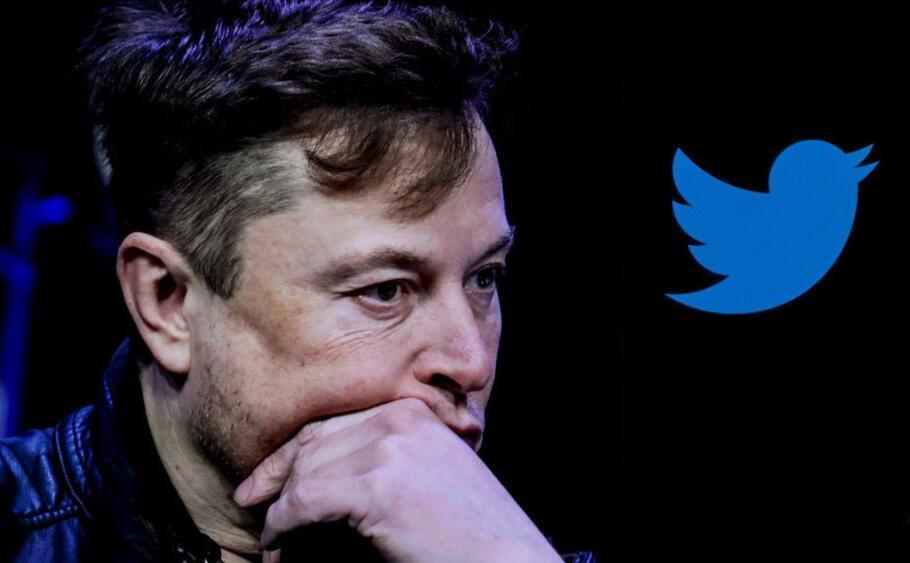 Musk's attention to Twitter is hurting his bread and butter.
Since September last year, Elon Musk has been regarded as the world's richest person. The stock price of the electric vehicle-making company Tesla has been the sole reason behind his dramatic rise to the top. With Tesla stock dropping 50 percent value since the beginning of the year, Musk has now dropped to number two on the list of the world's richest people, Bloomberg.
---
Getty Images.
In April, Musk announced his decision to buy out Twitter and take the social media company private to unlock its true potential. The timing of his offer could not be worse as the U.S. Federal Bank began tightening its fiscal policy to rein in inflation. Within days, Musk's $44 billion offer seemed a price too high to pay, as the stock prices of tech companies began shrinking with higher interest rates.