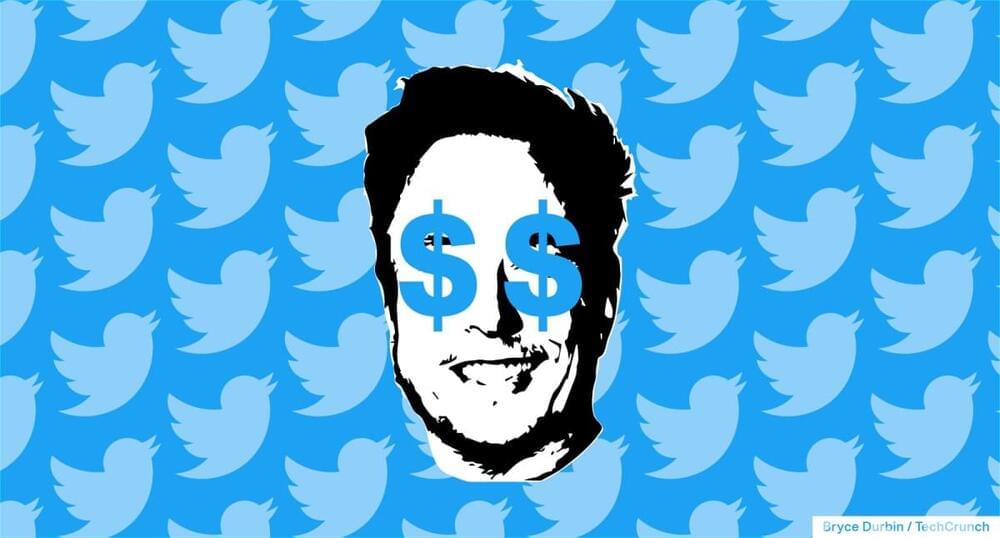 Twitter Blue plan is on halt right now but when it resumes you will have to pay an increased price of $11 per month if you subscribe from iOS, according to a report from The Information.
The report noted that the subscription plan will cost $7 per month if you purchase from the web. But it will be costlier on iOS to offset Apple's App Store fees. Notably, Apple charges 30% fees to the developers for the first year of subscription, but it drops to 15% from the second year.
When Twitter launched its new subscription plan with a verification mark on November 9, it charged users $7.99 per month. If Twitter were to offset App Store fees, it should charge $10.38 — but the new price change of $11 sounds like a rounded-off figure.