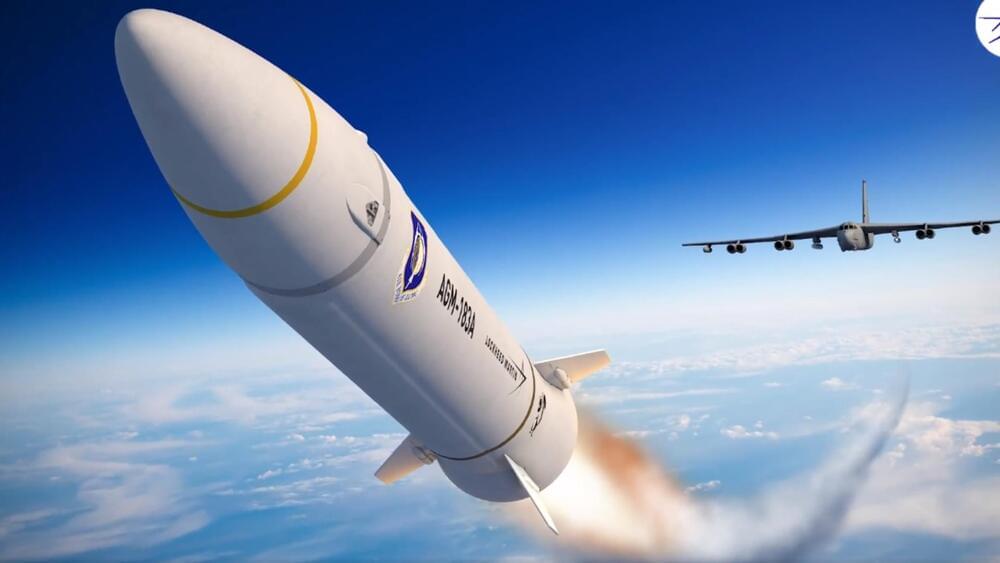 It reached speeds greater than Mach 5, maybe even Mach 20.
The U.S. Air Force has successfully completed the test of its full prototype operational hypersonic missile at the Elgin Air Force Base off the Southern California coast on December 9, a press release said. The hypersonic missile, dubbed Air-launched Rapid Response Weapon (ARRW), met all objectives of the test flight.
Designed and developed by Lockheed Martin, ARRW, an air-to-ground missile, is a boost-glide vehicle that can strike "fixed, high-value and time-sensitive targets", as per the press release. The missile can be carried under the wing of an aircraft such as the B-52 bomber.
---
LockheedMartin/ Twitter.
This latest successful flight test proves the Air-launched Rapid Response Weapon (ARRW)'s design and demonstrates its capability at hypersonic speeds. pic.twitter.com/mpmRWX8S4S— Lockheed Martin (@LockheedMartin) December 12, 2022.