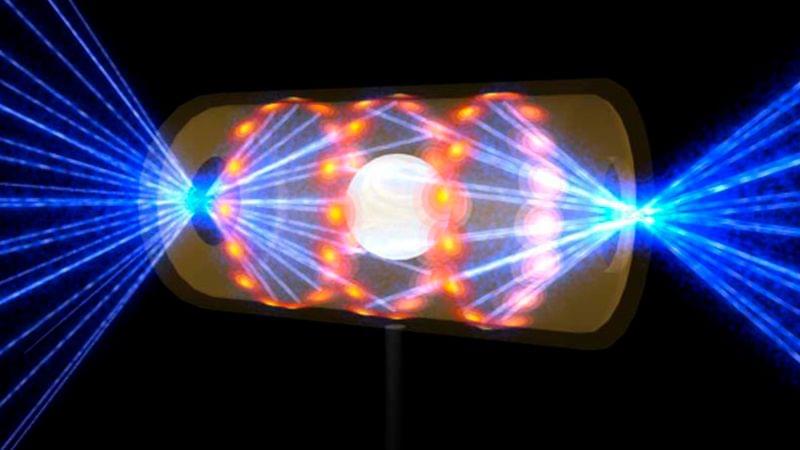 For the first time ever, US scientists at the National Ignition Facility at the Lawrence Livermore National Laboratory in California successfully produced a nuclear fusion reaction resulting in a net energy gain, a source familiar with the project confirmed to CNN.
The US Department of Energy is expected to officially announce the breakthrough Tuesday.
The result of the experiment would be a massive step in a decadeslong quest to unleash an infinite source of clean energy that could help end dependence on fossil fuels. Researchers for decades have attempted to recreate nuclear fusion – replicating the fusion that powers the sun.