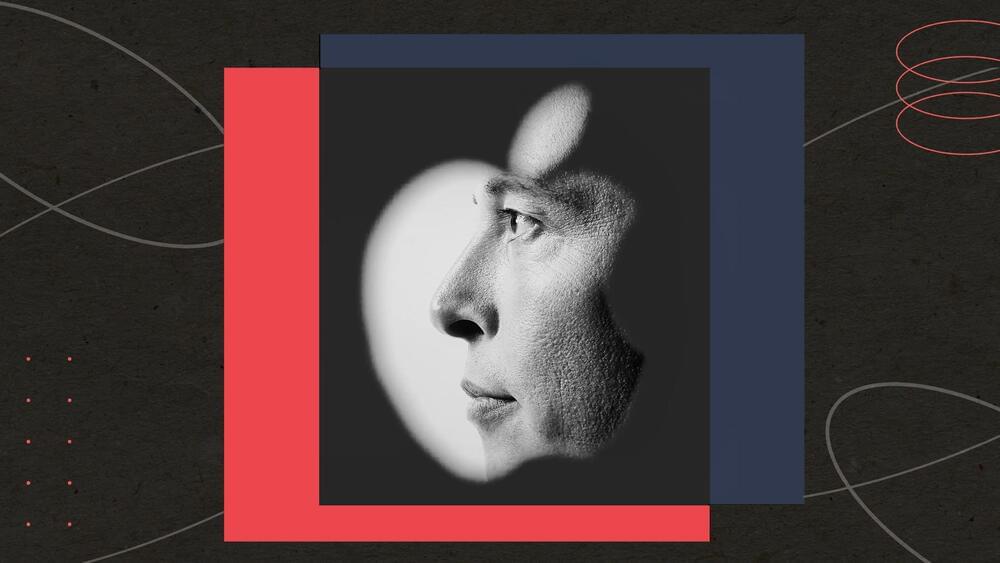 It's been just over a month since Elon Musk moved ahead with a $44 billion-dollar deal to buy Twitter and take the company private. These have been eventful weeks: Layoffs and resignations roughly halved the headcount at the company. Major changes to the service (Twitter Blue) have been rolled out only to be almost immediately rolled back, and Musk has begun to outline a new vision for what the company might become. On top of that, thousands of banned accounts have been reinstated, advertising is way down, and users have speculated about the service's impending collapse and searched out alternatives.
---
Changing the strategic direction of an existing company is among the hardest management challenges out there. Most attempts fail. In trying to remake Twitter, Elon Musk has a daunting task ahead of him. There's precedent, however, for dramatically reimagining a major tech company: Steve Jobs' transformation of Apple after he returned to the company in 1997. And it may have important lessons for how Musk — and other leaders — can navigate the period of painful misalignment that comes with strategic change. Namely, how this period requires managers to commit to tough decisions in three areas: product, organization, and stakeholders.
Page-utils class= article-utils—vertical hide-for-print data-js-target= page-utils data-id= tag: blogs.harvardbusiness.org, 2007/03/31:999.345768 data-title= What Elon Musk Can Learn from Steve Jobs's Return to Apple data-url=/2022/12/what-elon-musk-can-learn-from-steve-jobss-return-to-apple data-topic= Strategy data-authors= Andy Wu; Goran Calic data-content-type= Digital Article data-content-image=/resources/images/article_assets/2022/12/Dec22_13_1245242394-383x215.jpg data-summary=
Jobs pulled off a difficult — and controversial — strategic realignment, offering lessons for Musk's attempts to transform Twitter.