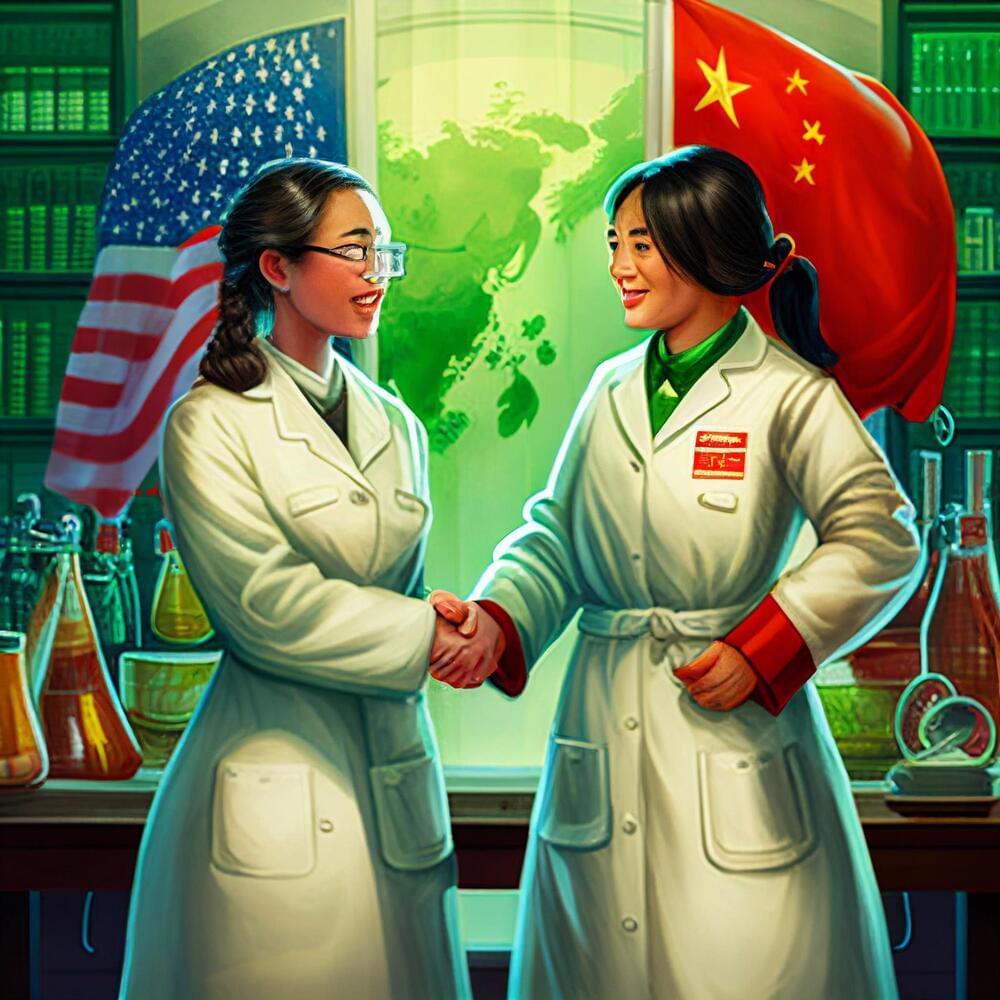 In 2021, one of the record years in biotechnology investments, about 50 drugs were approved by the FDA. 36 of these were small molecules. In my opinion, only about 5 of these were truly innovative targeting novel mechanisms and novel targets. The 10th revision of the International Classification of Diseases (ICD) contained 55,000 codes for diseases, injuries and conditions. Even if we assume that there are only 10,000 diseases, 50 FDA approvals per year seems to be an extraordinarily small number.
The reason for this small number of innovative and effective therapeutics is the long time, high cost, and low probability of success of drug discovery and development. On average, this process takes 12 years, costs over $2 Billion dollars and fails over 90% of the time. The most innovative therapeutics with novel targets have even higher probability of failure. To get these 50 drugs approved in 2021, the pharmaceutical companies globally spent over $100 Billion and over a decade.
The biotechnology industry is very different from any other industry and it is important to understand how it works, and the role China plays in delivering safe and effective medicines to suffering patients worldwide. Sharing risk, expenses, and infrastructure will result in acceleration of global biotechnology and increase the number of innovative drug approvals. Closer collaboration between the US and China in biotechnology would allow investors to share huge risks and returns while benefiting everyone on the planet and making this world a much better place.