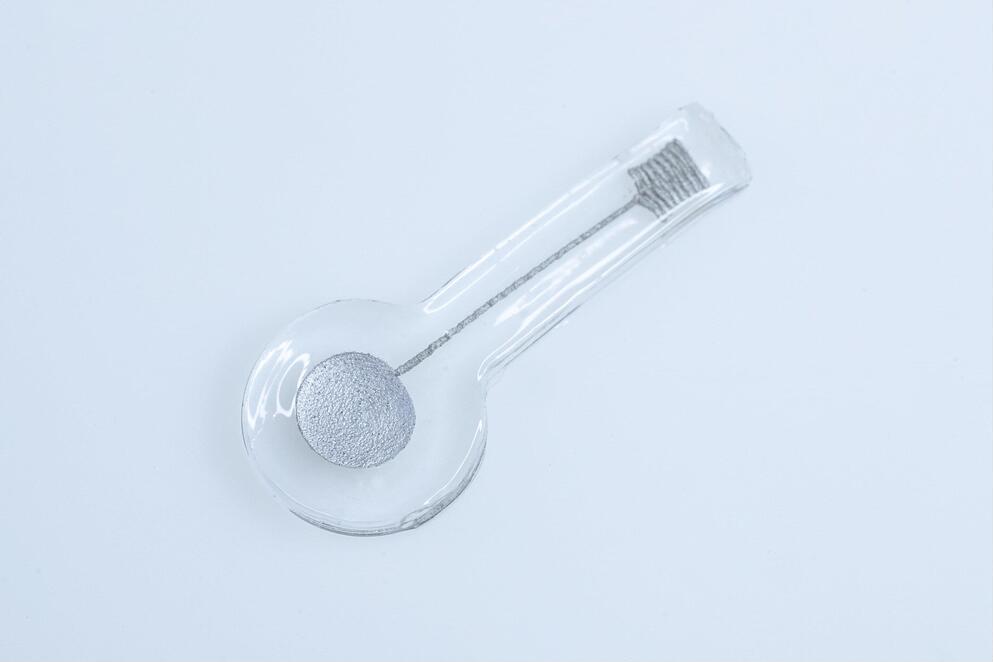 Hydrogels are three-dimensional (3D) polymer networks that do not dissolve in water but retain large amounts of liquids. Due to this advantageous property, hydrogels are particularly promising material platforms for both biomedical and environmental applications, as they can survive in bodily fluids or in wet natural environments without dissipating.
Over the past decade, engineers and materials scientists have been developing numerous electronic devices based on soft hydrogels, including environmental and biomedical sensors, drug delivery devices, and artificial tissue. Despite the huge potential of these hydrogel-based devices, their widespread implementation has so far been hindered by their high production costs.
A research team led by Dr. Nanjia Zhou at Westlake University and Westlake Institute of Advanced Studies in China have recently introduced a new strategy to enable the 3D printing of soft hydrogel electronics. Their approach, introduced in a paper published in Nature Electronics, could help to lower the production costs of numerous hydrogel-based devices, including strain sensors, inductors, and biological electrodes.