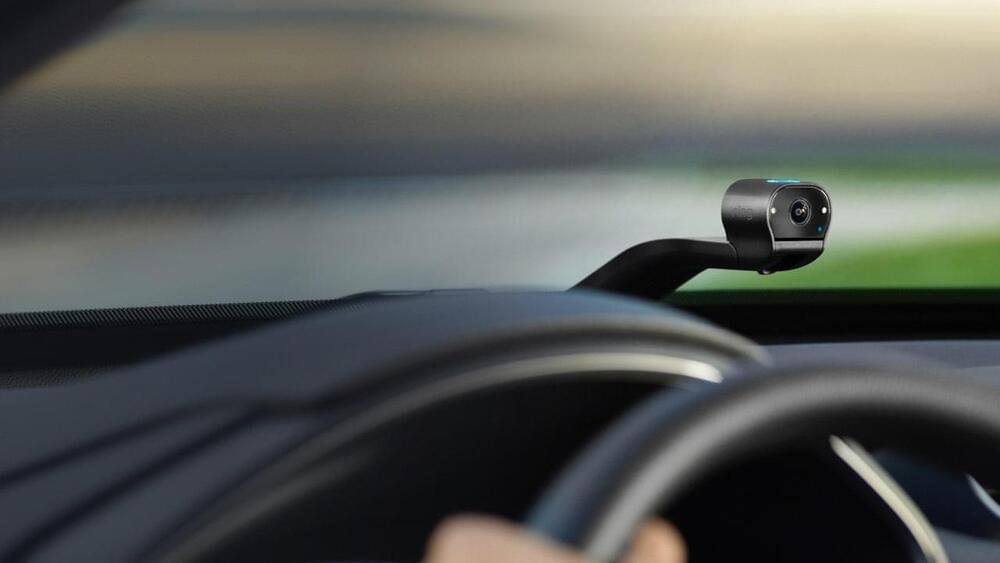 The dual-facing Ring Car Cam sits on the vehicle's dashboard and is designed to record when your car is in motion and when it's turned off. (Credit: Ring)
SANTA MONICA, Calif. — Ring launched its first video doorbell 10 years ago — and now, its parent company Amazon is launching another security device: a camera for your car.
Josh Roth, Ring's Chief Technology Officer, said last week that one of the products that Ring's founder (Jamie Siminoff) has asked most about is one to protect the car.