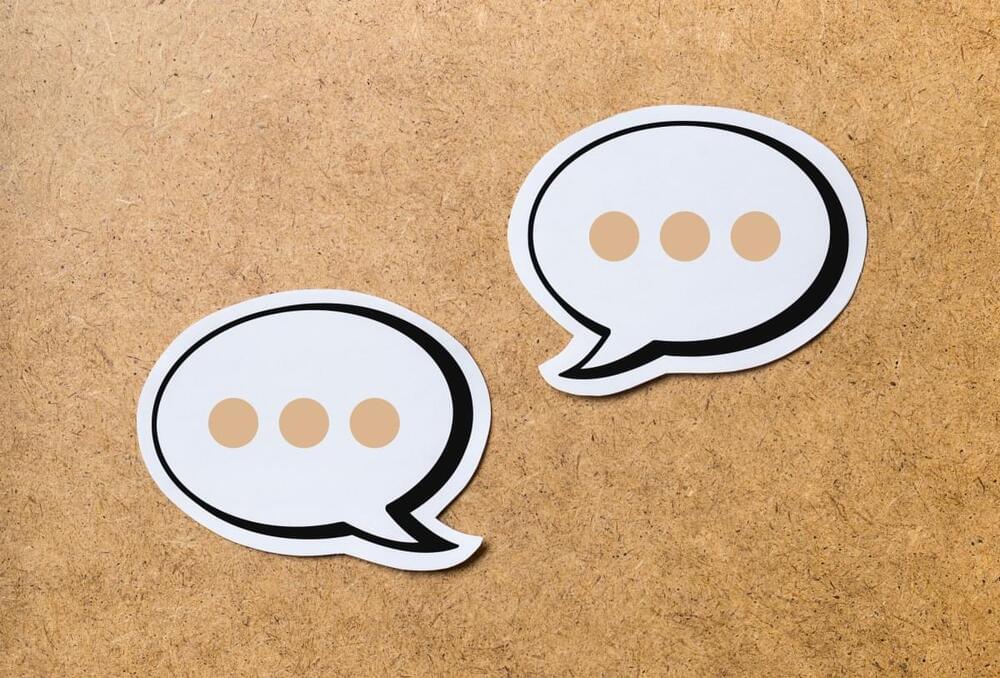 Anthropic, the startup co-founded by ex-OpenAI employees that's raised over $700 million in funding to date, has developed an AI system similar to OpenAI's ChatGPT that appears to improve upon the original in key ways.
Called Claude, Anthropic's system is accessible through a Slack integration as part of a closed beta. TechCrunch wasn't able to gain access — we've reached out to Anthropic — but those in the beta have been detailing their interactions with Claude on Twitter over the past weekend, after an embargo on media coverage lifted.
Claude was created using a technique Anthropic developed called "constitutional AI." As the company explains in a recent Twitter thread, "constitutional AI" aims to provide a "principle-based" approach to aligning AI systems with human intentions, letting AI similar to ChatGPT respond to questions using a simple set of principles as a guide.