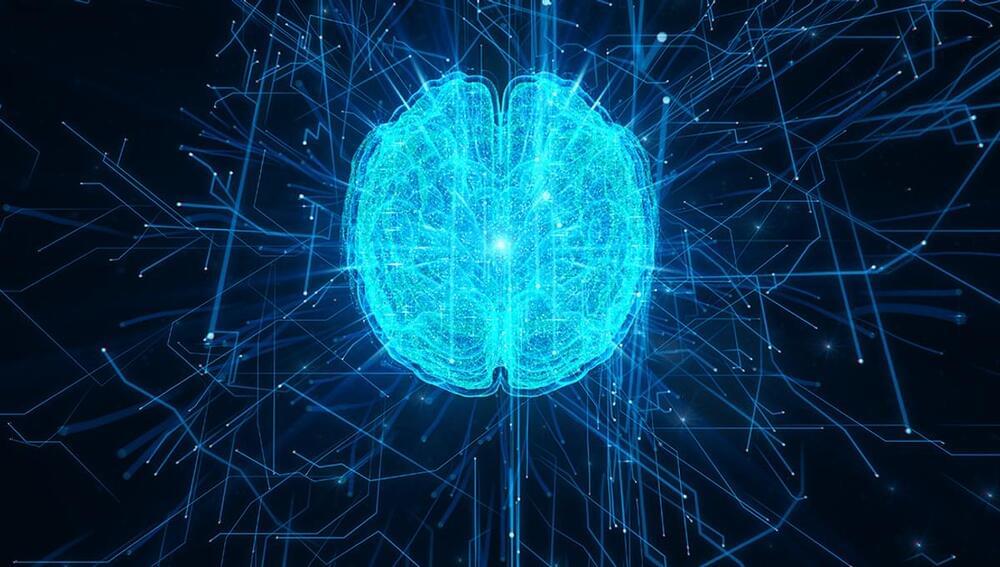 Researchers have claimed that artificial intelligence (AI) will reach the singularity within seven years, after attempting to quantify its progress.
Translation company Translated, presenting their work at an Association for Machine Translation in the Americas conference, explained that they first began testing machine translation technology in 2011. The team settled on a metric to measure AI progress, which they've called "Time to Edit" (TTE). Simply put, it is the time it takes a human translator to edit a translation produced by another human or an AI.
Over the years, the TTE for AI-translated texts has come down fairly consistently, leading Translated to predict the date when AI hits the singularity, when the time is equivalent to human translators.