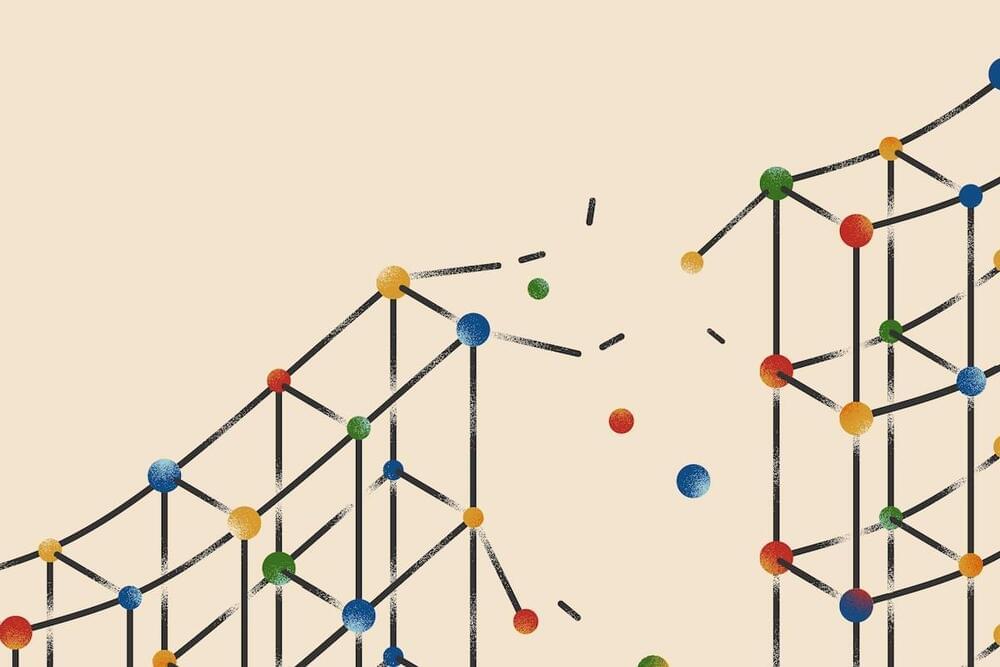 Welcome to the exponential upward curve phase of the Technological Singularity, folks.
---
Three months before ChatGPT debuted in November, Facebook's parent company Meta released a similar chatbot. But unlike the phenomenon that ChatGPT instantly became, with more than a million users in its first five days, Meta's Blenderbot was boring, said Meta's chief artificial intelligence scientist, Yann LeCun.
"The reason it was boring was because it was made safe," LeCun said last week at a forum hosted by AI consulting company Collective[i]. He blamed the tepid public response on Meta being "overly careful about content moderation," like directing the chatbot to change the subject if a user asked about religion. ChatGPT, on the other hand, will converse about the concept of falsehoods in the Quran, write a prayer for a rabbi to deliver to Congress and compare God to a flyswatter.
Subscribe to The Post Most newsletter for the most important and interesting stories from The Washington Post.