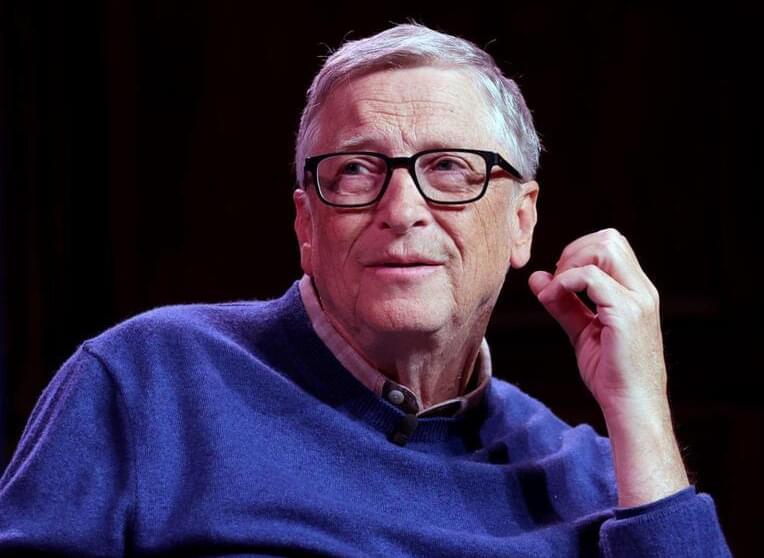 Did Mark bet his Zuckbucks on the wrong horse?
Artificial Intelligence or AI is the next big tech shift that users can expect in the coming years, Microsoft co-founder Bill Gates recently said while interacting with a Reddit user last week. Gates thinks that metaverse and Web3 are revolutionary but not quite as much as AI.
Gates' comments come at a time when Facebook founder Mark Zuckerberg appears to have splurged his riches on chasing a pipe dream with the concept of a digital universe where everybody logs in to connect, work, and play is not catching any traction anymore.
On the other hand, ChatGPT, a chatbot from OpenAI, has caught everybody's attention.
---
Michael Loccisano/Getty.