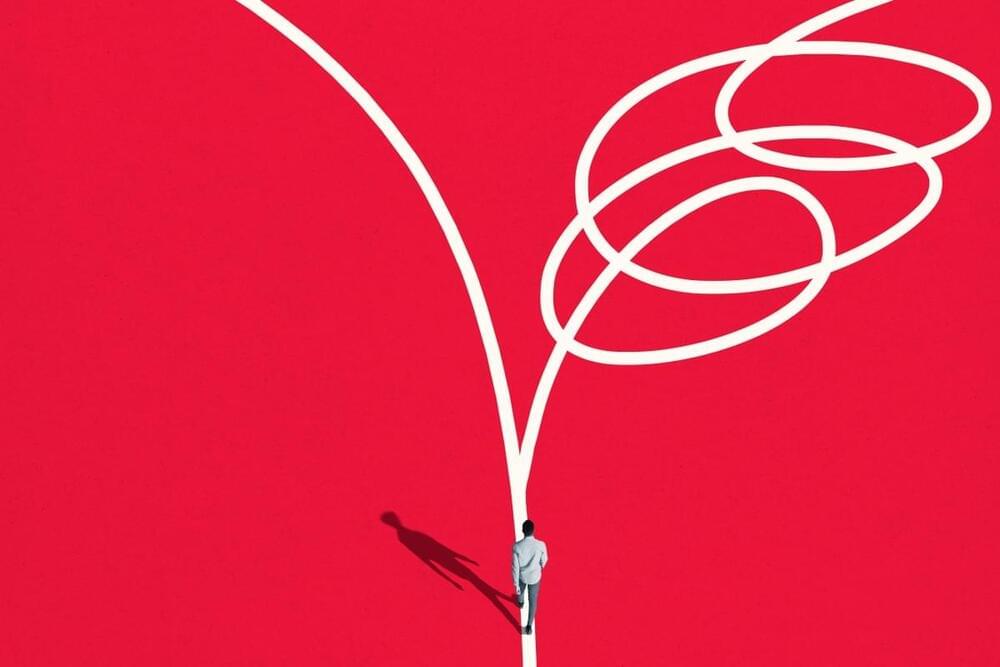 Tech isn't as collegial.
---
Tech isn't as collegial as it used to be. Rocket ships are being unveiled as sputtering messes, mission-driven startups don't feel so mission oriented when responding to investor pressure, and widespread layoffs offer a loud reminder that jobs are breakable contracts not sacrosanct vows.
Over the past few months, thousands of employees from Meta, Twitter, Stripe, Amazon, DoorDash and countless other companies that don't have the privilege of being household names are back on the job market. A job market that includes hiring freezes, salary cuts and a general malaise that industry experts warn won't be over this year.
So where does tech's talent go from here?