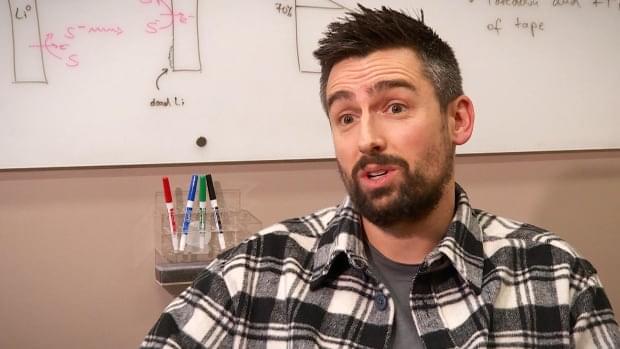 The phone, tablet or laptop you're reading this on is likely having its battery slowly drained because of a surprising and widespread manufacturing flaw, according to researchers in Halifax.
"This is something that is totally unexpected and something that probably no one thought of," said Michael Metzger, an assistant professor at Dalhousie University.
The problem? Tiny pieces of tape that hold the battery components together are made from the wrong type of plastic.