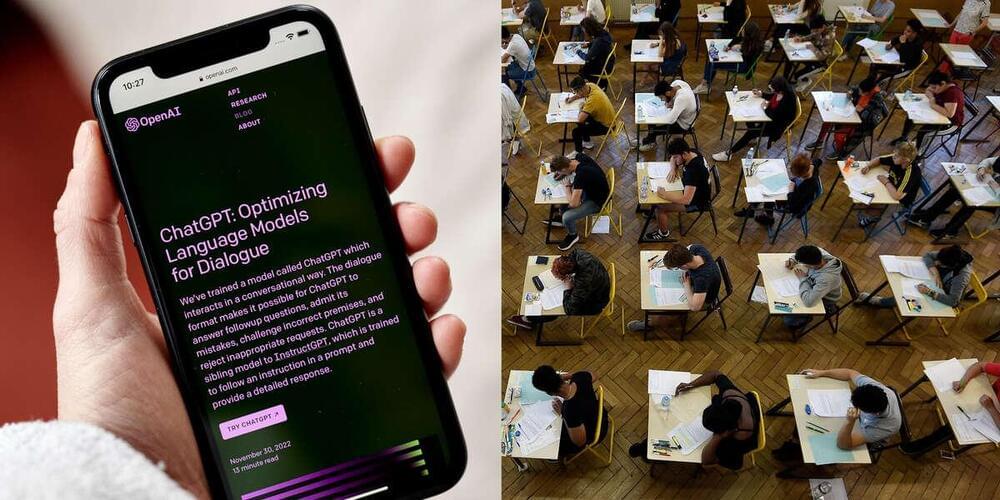 ChatGPT, the artificial intelligence tool that has been used in everything from high school essays to a speech on the floor of Congress, has added another accomplishment to its résumé: passing exams from law and business schools.
The AI tool was presented with several tests from both the University of Minnesota's law school and the University of Pennsylvania's Wharton School of Business, passing them all.
That said, the AI didn't necessarily ace the exams with flying colors. The chatbot answered 95 multiple choice questions and 12 essay prompts across 4 of UM's law school tests, averaging about a C+ performance overall. The tech did better in Wharton's business management course exam, scoring between a B to B-.