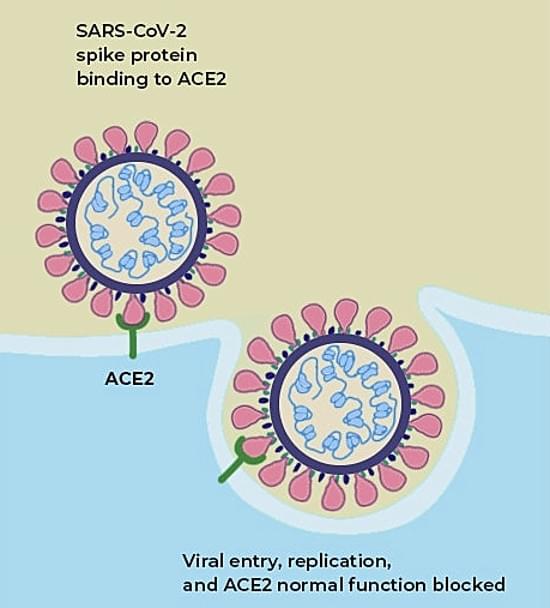 A new drug that contains an ACE2 decoy molecule may be the way we stop COVID-19 permanently.
---
What's Needed is a New Approach
A recent paper appearing in Science Advances published on December 7, 2022, describes a new approach to tackling COVID-19. A new drug in animal trials has shown effectiveness in stopping the spread of coronaviruses and all variants. It is the way this drug works that gives it a unique advantage not just to stop present Omicron and other COVID-19 versions but all future evolutions of the virus and other coronaviruses.
Why the confidence in this drug? Rather than synthesize antibodies to fight COVID-19 and create vaccines that deliver them to tag the virus (the mRNA approach), the Dana-Farber Cancer Institute has created a molecule that is an ACE2 receptor decoy.