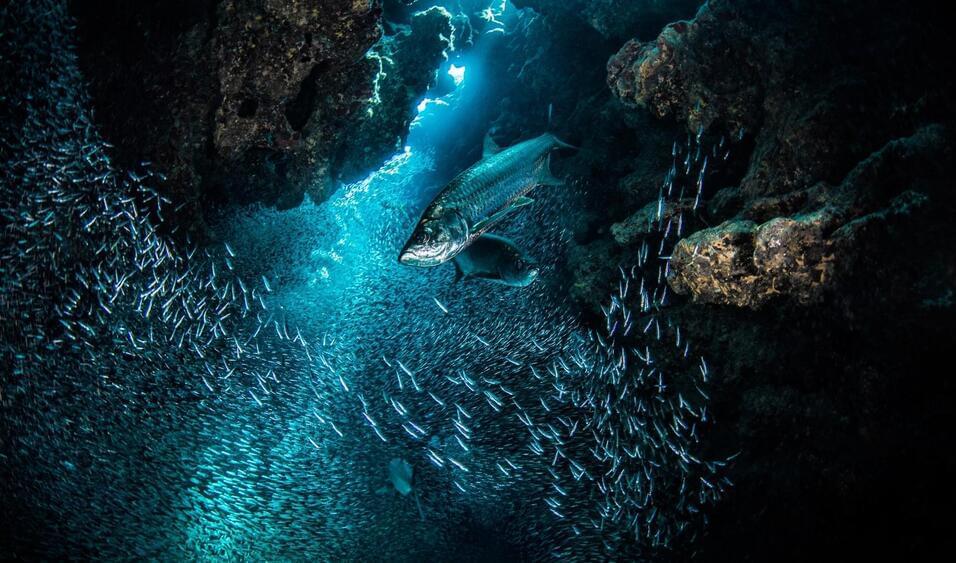 Just like the distant galaxies, the deep seas continue to bring us wonder and awe.
Beyond every shoreline lies a sea, a seemingly uniform body of water with turbulent, ceaseless movement that joins the coastlines into a continuous whole, showing no sign of the borders and labels we set upon it. In many ways, these large bodies of water are as mysterious to us as the distant galaxies and stars in the cosmos. But they are also right here, in the midst of our own world and interacting with our planet's atmosphere as a realm of hidden objects, shadowy dreams, and deep sea creatures.
Do you ever think about the creatures that lie deep below the seas?
---
EXTREME-PHOTOGRAPHER/iStock.
The deep seas.