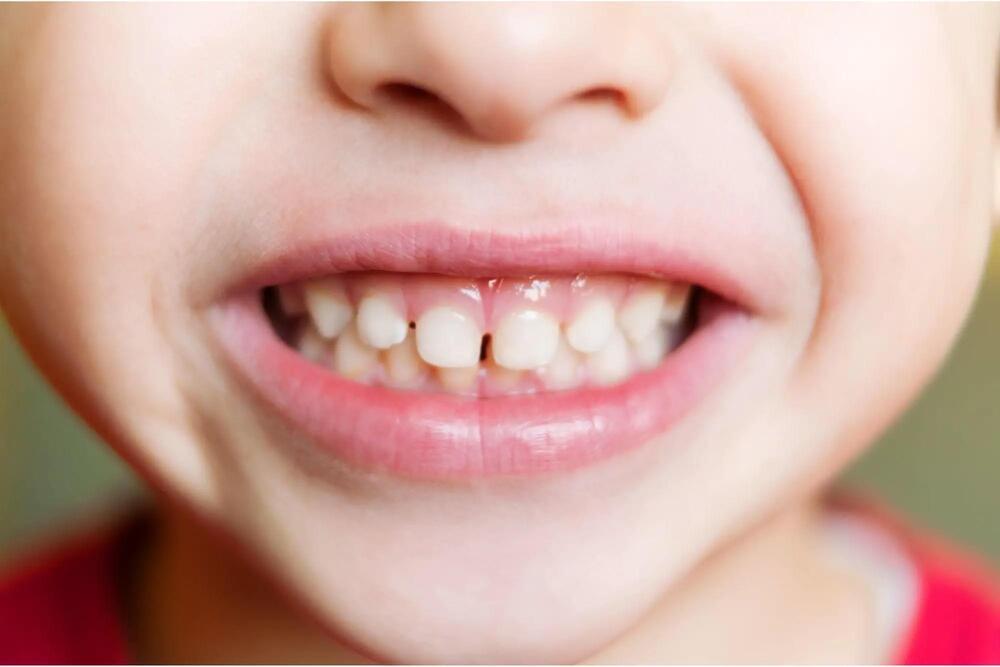 The study examined the impact of celecoxib and indomethacin, two types of non-steroidal anti-inflammatory drugs (NSAIDs) classified by the World Health Organization (WHO) as the initial level of pain relief medication, along with paracetamol.
According to a study conducted by the University of São Paulo in Brazil, which was published in the journal Scientific Reports.
Established in 2011, <em>Scientific Report</em>s is a peer-reviewed open-access scientific mega journal published by Nature Portfolio, covering all areas of the natural sciences. In September 2016, it became the largest journal in the world by number of articles, overtaking <em>PLOS ON</em>E.