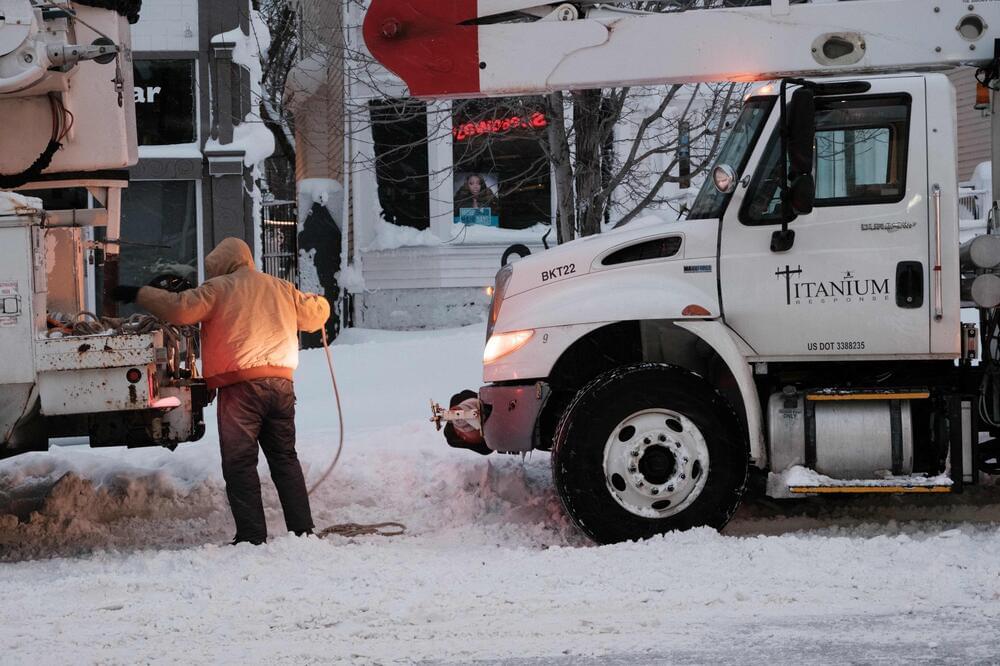 Across much of the country, the holidays were ushered in with strong winter storms, with every region of the country impacted by extreme weather from Christmas into the new year. The West Coast has experienced the most recent extreme weather with its third atmospheric river event in just three weeks bringing record rainfall and winds along the California coast. Buffalo, NY, is still digging out from its record holiday snowstorm and much of the Northern Plains saw record snowfalls just last week. The southern states weren't spared from extreme winter weather with Florida and other parts of the southeast experiencing record cold temperatures over Christmas. While these weather events are all quite different — from heavy snows to rain to extreme cold — the one thing they have in common is the challenge it brings to the 1,400 utility companies across the country.
Extreme weather events are increasing, and utilities and customers alike are feeling the impact. According to Climate Central, the United States has experienced a 67% increase in major power outages from weather-related events since 2000, a trend predicted to continue as extreme weather events increase in frequency. With these most recent weather events across the country, on Christmas Eve alone, over 1.6 million U.S. customers were without power. The troubles continue now in California with nearly 196,000 Californians without power last week and more storms over the Pacific ready to move in bringing similar conditions.
Large utilities have been effectively using predictive weather analytics to prepare and pre-stage crews to help manage restoration efforts during major weather events like we just saw. But the majority of small to mid-size utilities still rely on traditional forecasts, severe weather updates and immediate impact assessments to make decisions around operations, safety and resource allocation. Recent advancements in technology, data modeling and cloud computing are making enterprise technology, such as machine learning for weather risks, more accessible to utilities of all sizes.