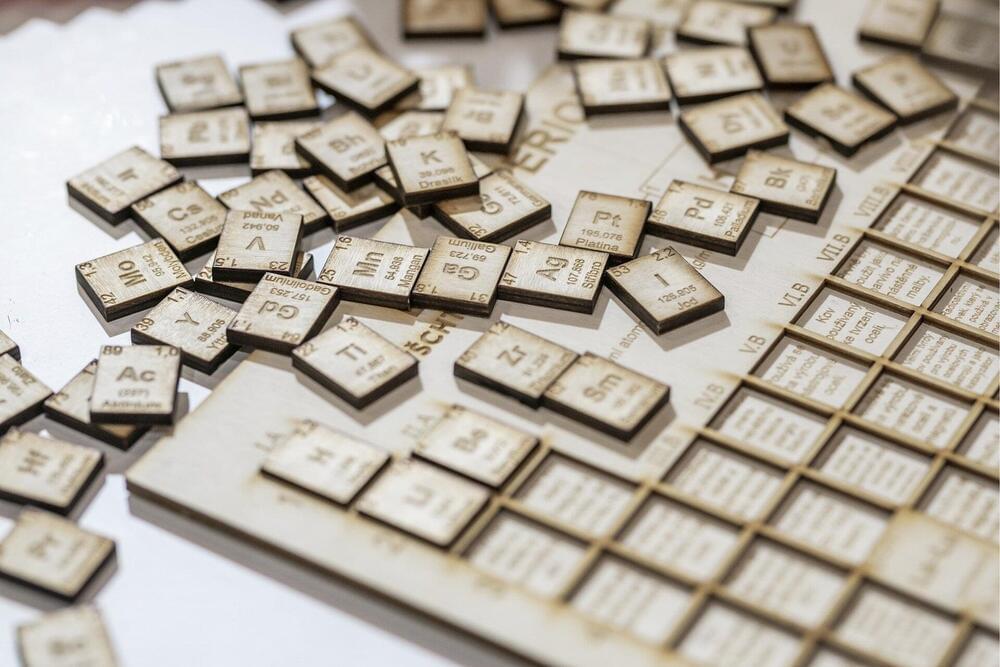 For millions of years, nature has basically been getting by with just a few elements from the periodic table. Carbon, calcium, oxygen, hydrogen, nitrogen, phosphorus, silicon, sulfur, magnesium and potassium are the building blocks of almost all life on our planet (tree trunks, leaves, hairs, teeth, etc). However, to build the world of humans—including cities, health care products, railways, airplanes and their engines, computers, smartphones, and more—many more chemical elements are needed.
A recent article, published in Trends in Ecology and Evolution and written by researchers from CREAF, the Universitat Autònoma de Barcelona (UAB) and the Spanish National Research Council (CSIC), warns that the range of chemical elements humans need (something scientifically known as the human elementome) is increasingly diverging from that which nature requires (the biological elementome).
In 1900, approximately 80% of the elements humans used came from biomass (wood, plants, food, etc.). That figure had fallen to 32% by 2005, and is expected to stand at approximately 22% in 2050. We are heading for a situation in which 80% of the elements we use are from non-biological sources.