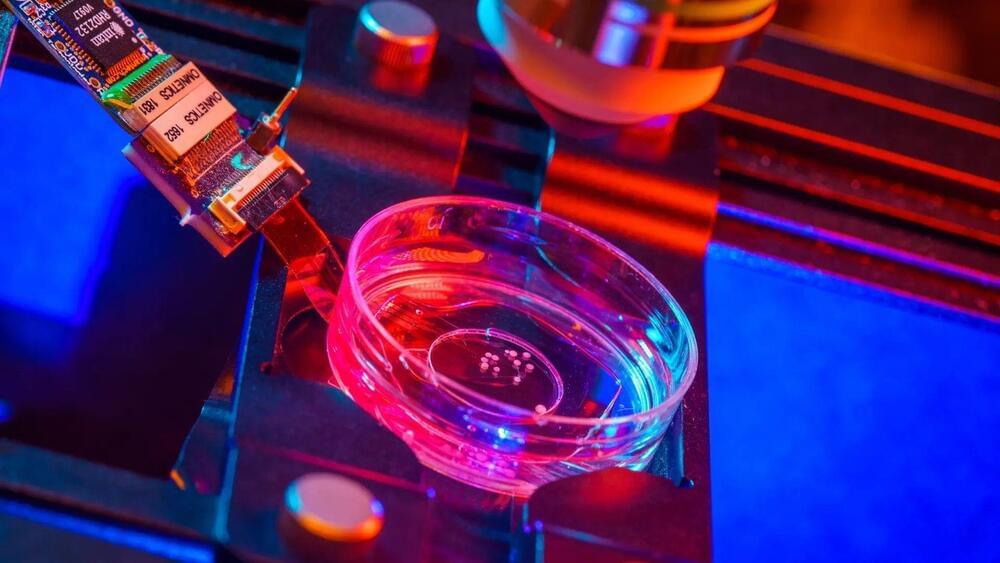 "No other study has been able to record optically and electrically at the same time."
Engineers and neuroscientists at the University of California, San Diego have shown for the first time that mice implanted with human brain organoids have functional connectivity to their cortex and respond to external sensory stimuli.
A novel experimental setup that combines transparent graphene microelectrode arrays and two-photon imaging allowed researchers to make this observation over a period of months in real time. The implanted organoids responded to visual stimuli in the same manner as surrounding tissues, according to the press release.