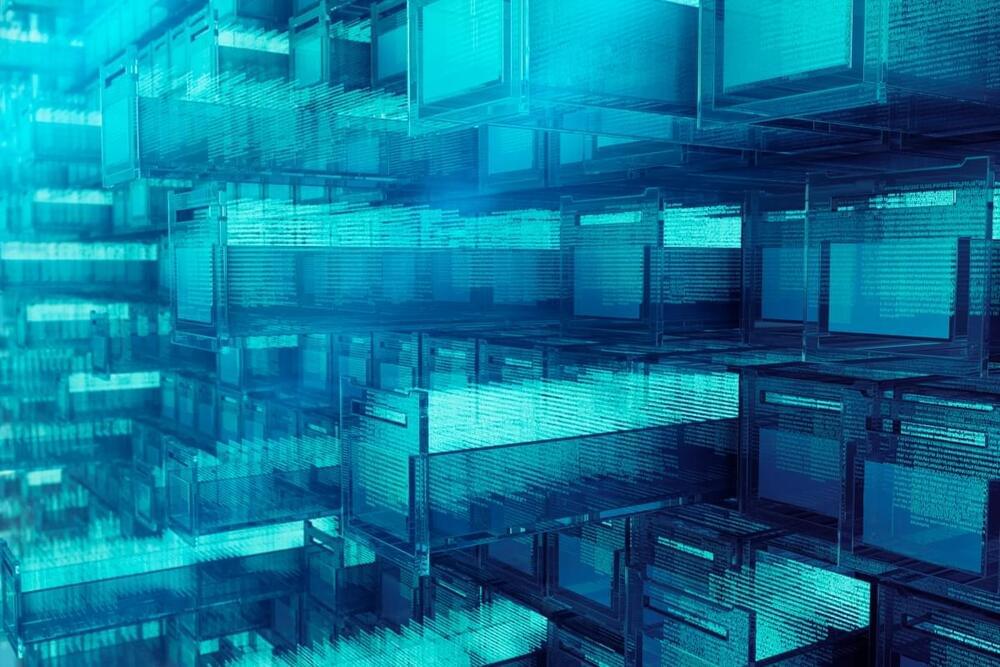 The same day Microsoft invested billions in OpenAI, McKinsey snatched up enterprise-focused AI firm Iguazio for a relative steal.
The consulting giant reportedly paid around $50 million for Iguazio, a Tel Aviv–based company offering an MLOps platform for large-scale businesses — "MLOps" refers to a set of tools to deploy and maintain machine learning models in production. In a press release, McKinsey says it plans to use the startup's tech and team of 70 data scientists to bolster its QuantumBlack platform, McKinsey's data analytics–focused group, with "industry-specific" AI solutions.
"We analyzed more than a 1,000 AI companies worldwide and identified Iguazio as the best fit to significantly accelerate our AI offering — from the initial concept to production, in a simplified, scalable and automated manner," McKinsey senior partner Ben Ellencweig said in a statement. Over time, he added, the Iguazio and QuantumBlack teams will be fully integrated and work from a single product roadmap, combining the best of both worlds (with any luck).