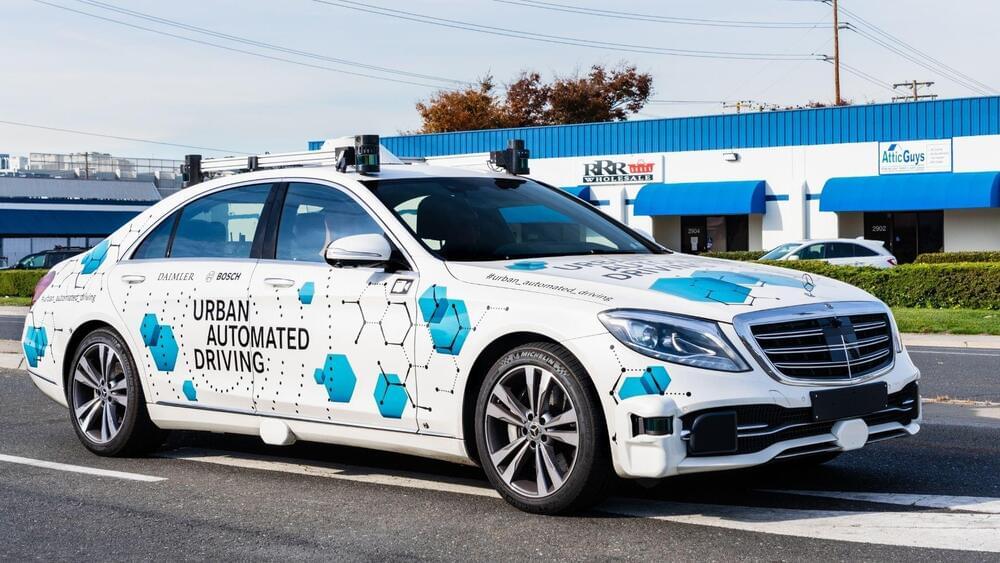 The German carmaker has received approval in Nevada, with California next on the list.
The German automaker, Mercedes Benz, is set to become the first to offer Level 3 autonomous driving technology in the US with approvals for its Drive Pilot system in Nevada, followed by California. The announcement was made at the Consumer Electronics Show (CES) 2023, showcasing a host of new technology.
---
Sundry Photography/iStock.
According to the German manufacturer, the Department of Motor Vehicles (DMV) Nevada has approved the application, and the required certification is expected to come through in the next two weeks. "Mercedes-Benz will be the first OEM to have a Level 3 system to offer in the US – and is optimistic that California will follow soon," said a press release.