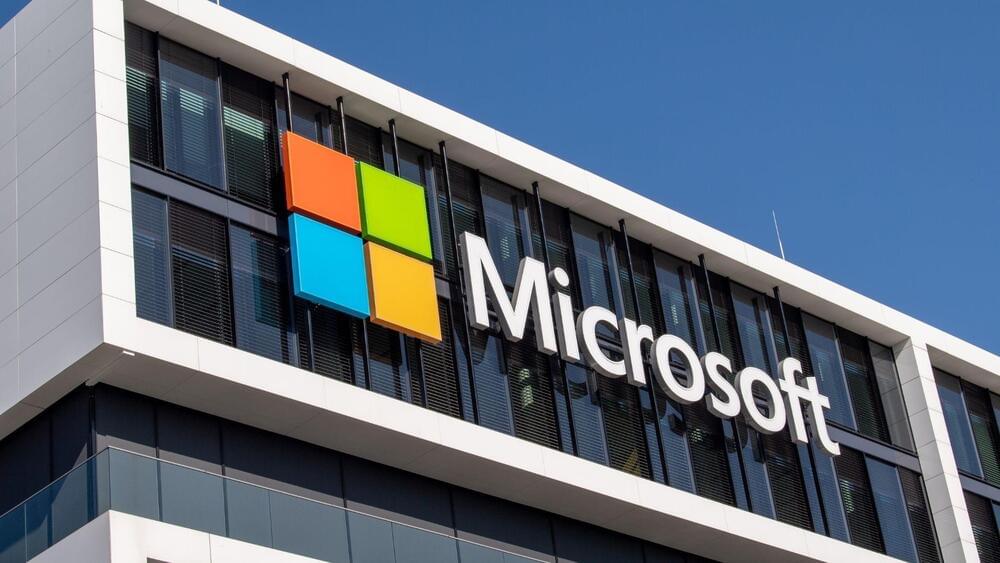 Though OpenAI CEO Sam Altman recently said it would be "a mistake" to use ChatGPT for anything important.
Microsoft aims to integrate OpenAI's ChatGPT chatbot into its Bing search engine in order to boost its user count and rival Google, as per a report from The Information.
Could OpenAI enhance Microsoft's search engine credibility?
---
Picture alliance/Getty Images.
According to the report, Microsoft hopes a more conversational search experience, in which a bot provides contextual replies based on search queries, will lure users away from Google, which currently dominates the search landscape.