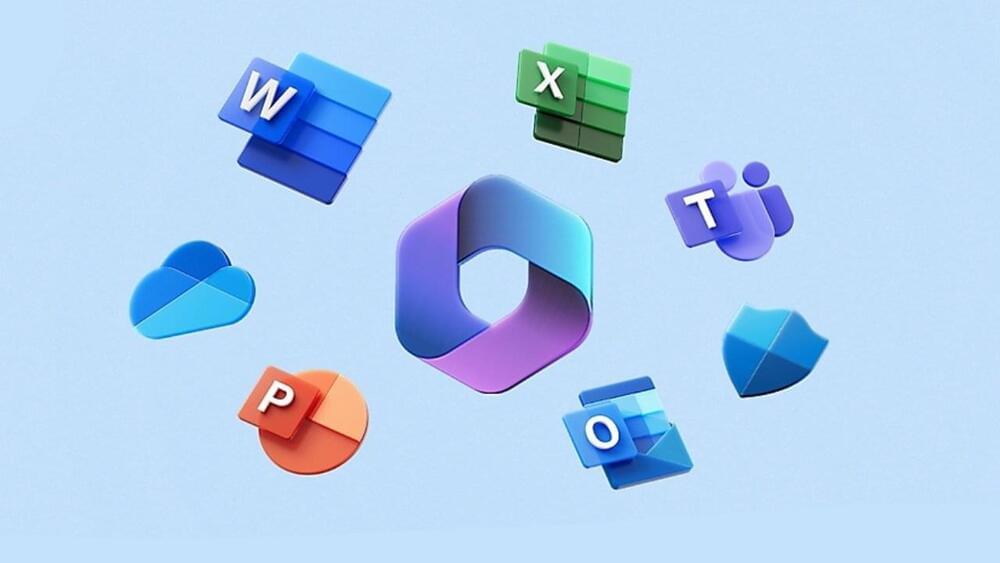 Microsoft may provide Office users a way to write text for projects, by incorporating AI technology from OpenAI into its apps.
AI has become more prevalent in creative fields over time, with tools like Stable Diffusion creating artworks from simple prompts. It now seems that Microsoft is considering using that same technology to help its customers put words on a page or a presentation.
According to a source with direct knowledge of Microsoft's plans speaking to The Information, Microsoft wants to incorporate artificial intelligence created by OpenAI into Word, Outlook, Powerpoint, and other apps.