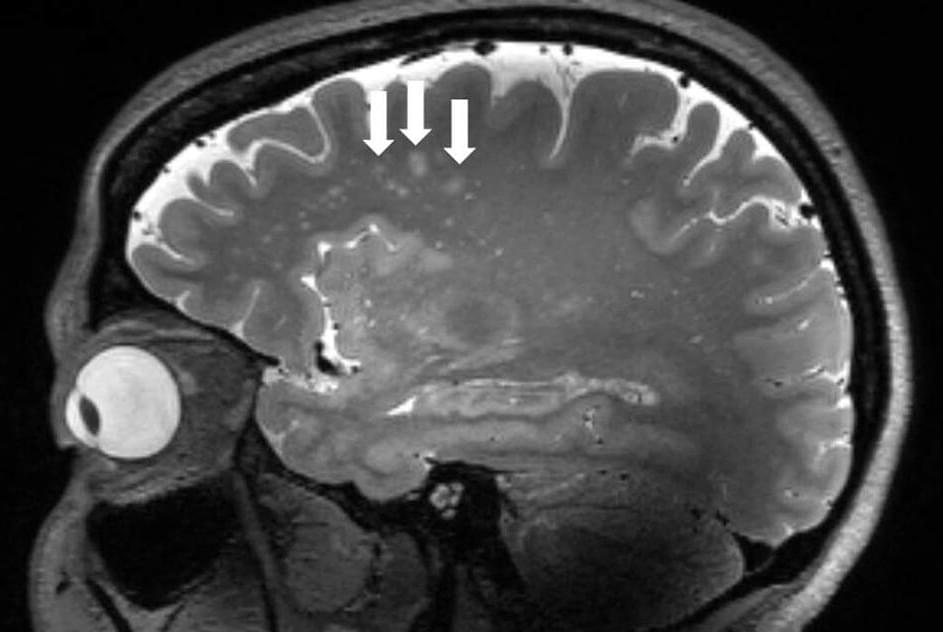 For the first time, a new study has identified enlarged perivascular spaces in the brains of migraine sufferers. Results of the study were presented recently at the annual meeting of the Radiological Society of North America (RSNA).
"In people with chronic migraine and episodic migraine without aura, there are significant changes in the perivascular spaces of a brain region called the centrum semiovale," said study co-author Wilson Xu, an M.D. candidate at Keck School of Medicine of the University of Southern California in Los Angeles. "These changes have never been reported before."
Migraine is a common, often debilitating condition, involving a severe recurring headache. Migraines may also cause nausea, weakness, and light sensitivity. According to the American Migraine Foundation, over 37 million people in the U.S. are affected by migraine, and up to 148 million people worldwide suffer from chronic migraine.